It has been an amazingly busy time at St. Andrew's Grammar with lots of exciting and new developments. Please see below some highlights from both Primary and Secondary classes this week.
Primary School Athletics Carnival
The recent Primary School Athletics Carnival was blessed by outstanding race performances, sunshine and wonderful community spirit. Lots of ribbons were won by many of our students and tremendous team spirit was shown by all students supporting in the house bays. Thank you to our amazing P&F for organizing lunches and the cake stall. Thank you to parent helpers who volunteered during the day. Thank you to all staff for your contribution and hard work and a big thank you to Miss Hawks for organising such an important event in our school calendar.
Well done to all students who competed and gave it their very best. Congratulations to the Champion House - Apollo for coming first in this years Athletics Carnival.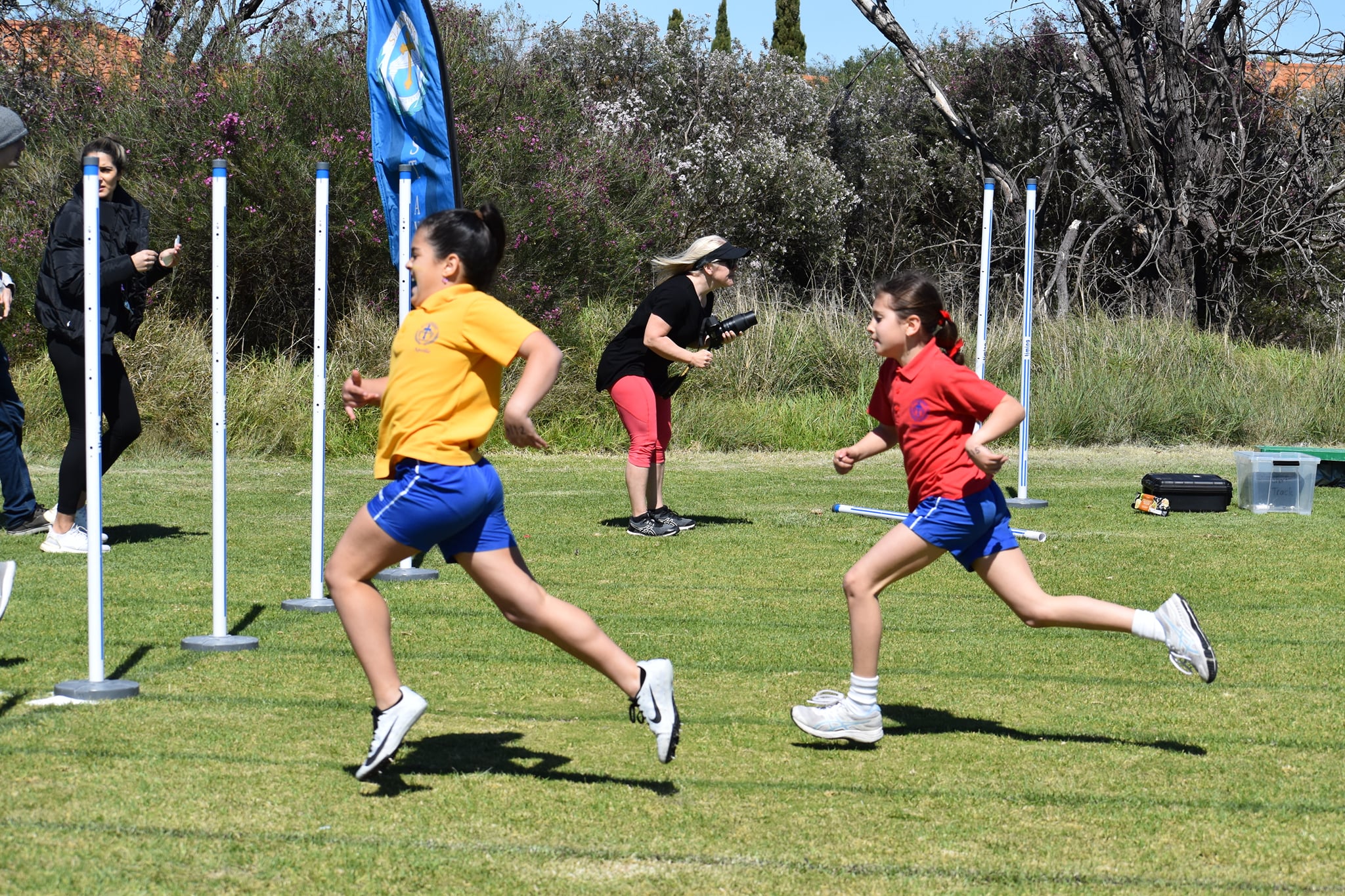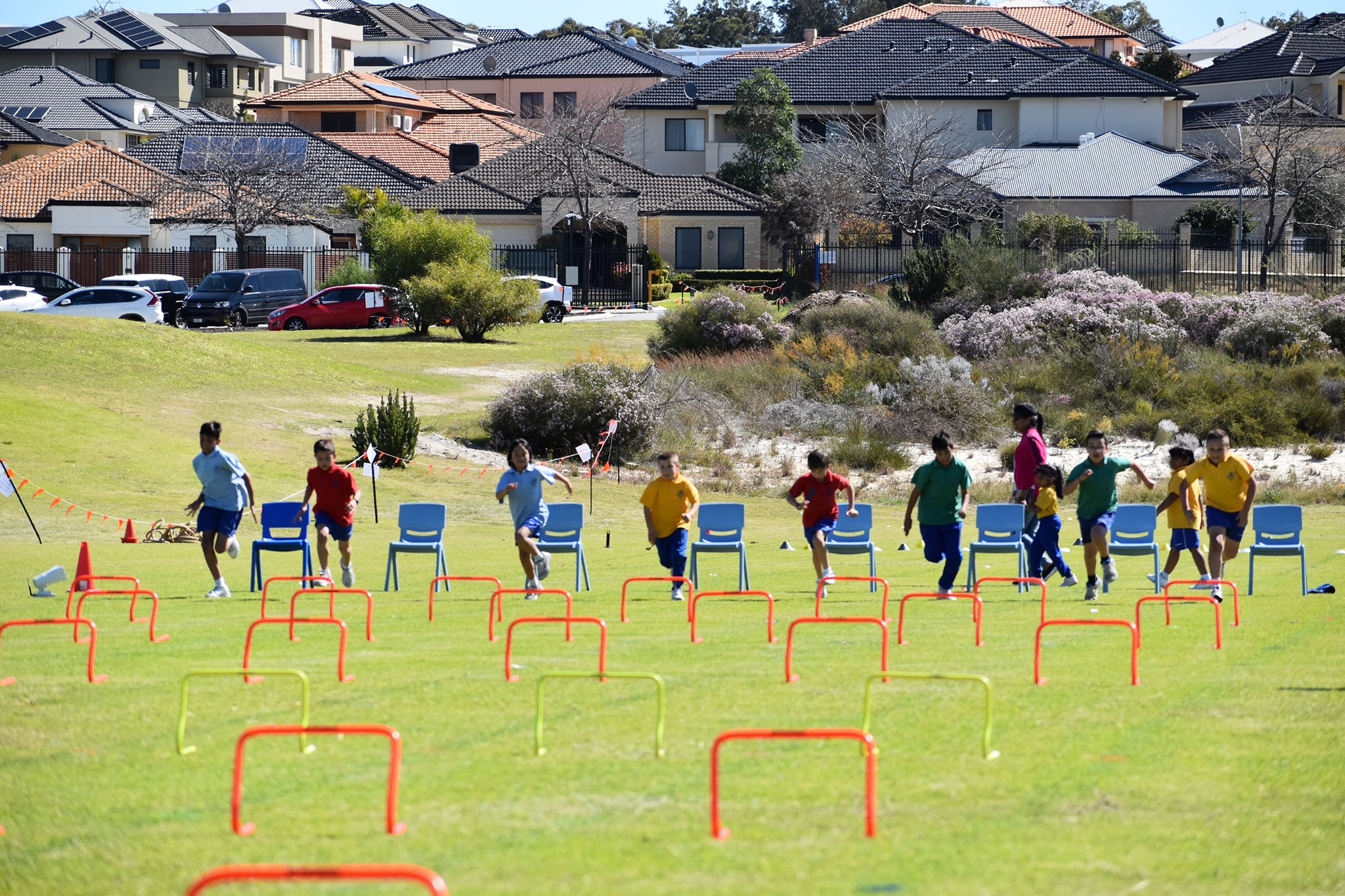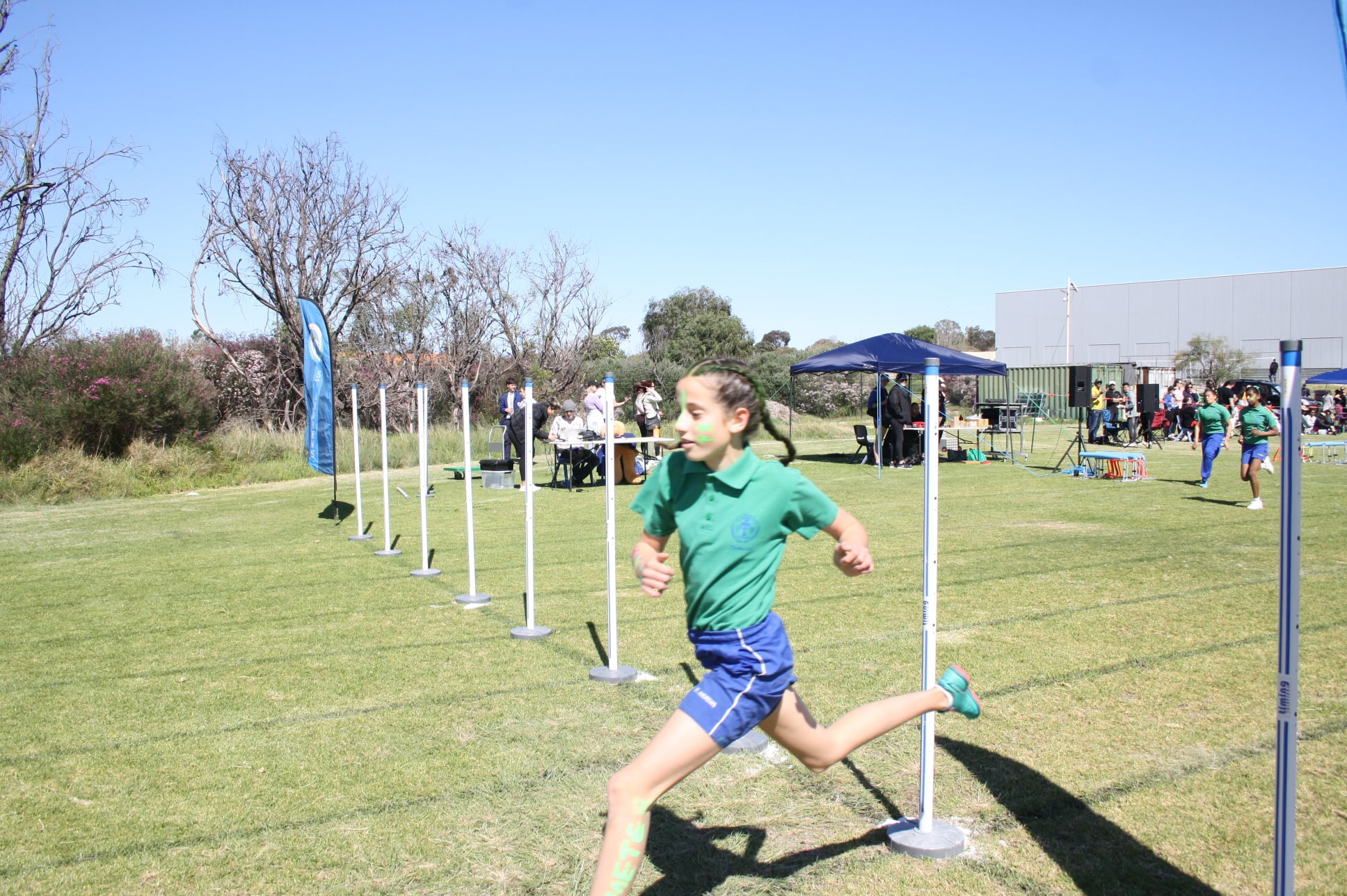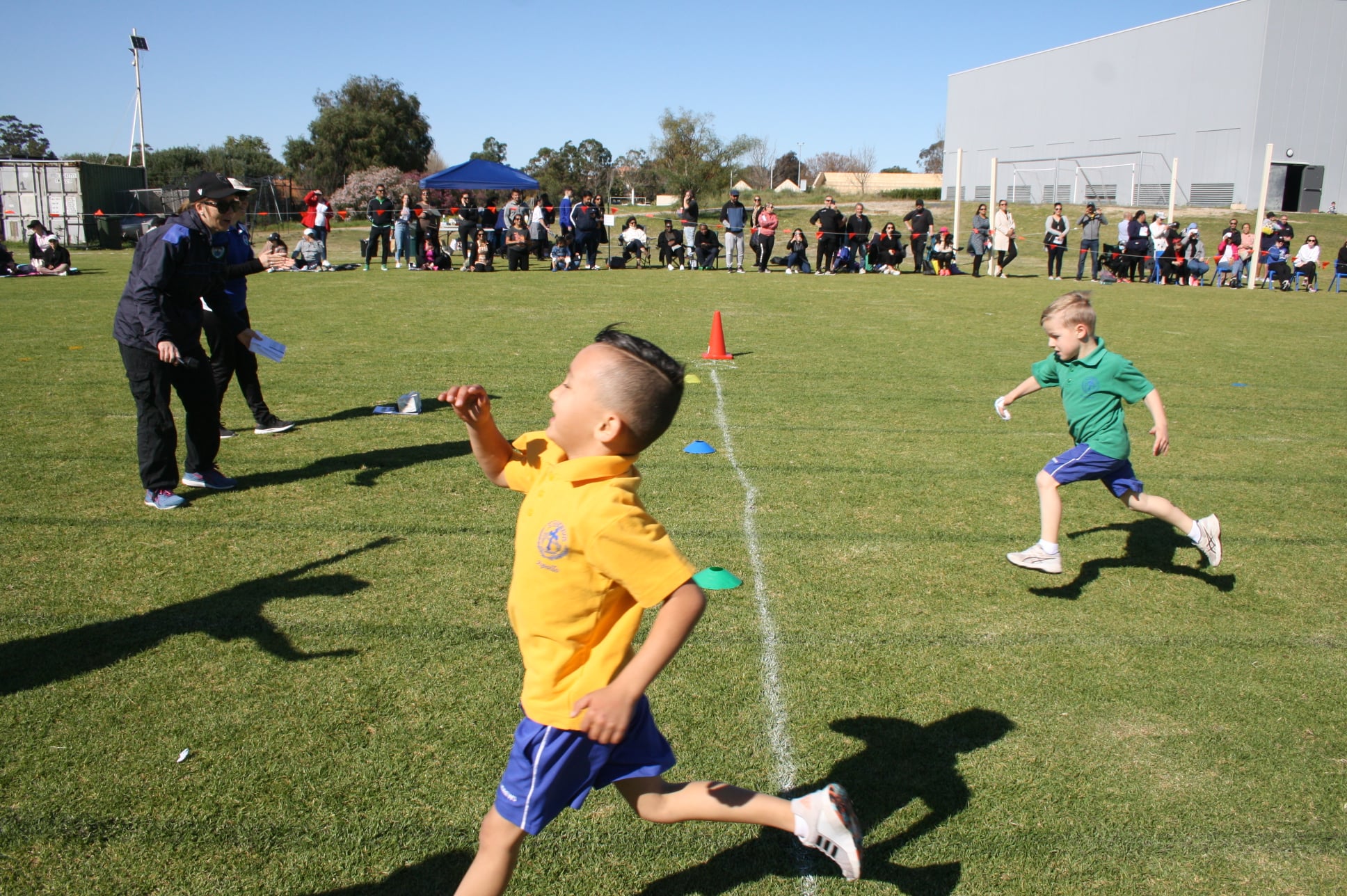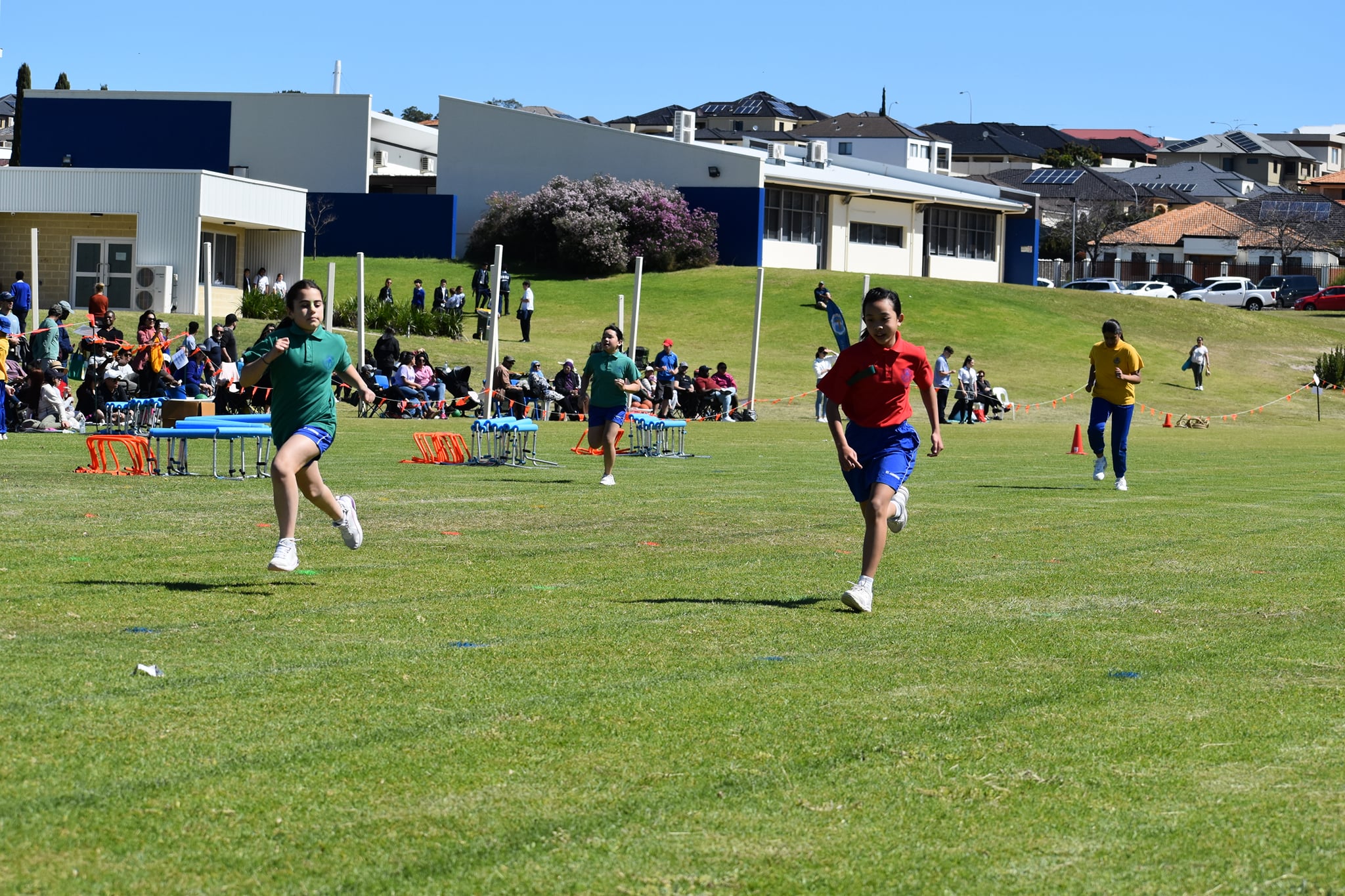 Student leadership Speeches for St. Andrew's Grammar 2022
"Leaders become great not because of their powers, but because of their ability to empower others" John Maxwell.
St. Andrew's Grammar students in years 10 and 11 presented their leadership speeches to the Secondary School staff and students. Students were nominating for the positions of School Captain, Vice Captain, Sports Captain and Academic Prefect for 2022. It took great courage to stand up in front of the whole secondary school and give a speech, each candidate gave an inspiring and well-structured speech that was well received by all. Candidates for School Captain and Vice Captain were; Rhyme Loto, Ahmed Al Hulo, Nicholas Moursellas , Konstantinos Stergiou. With candidates for Sports Captain being; Lucas Christopoulos, Pranav Meghani and Damian Kyriakidis. Rachel Chon and Providence Mikuti were the candidates for Academic Prefect.
Prior to this assembly, students in years 10, 11 and 12 have been doing leadership skills coaching with an external provider; GRIP Leadership. At St. Andrew's Grammar School we know that in the children of today are the leaders of tomorrow and we aspire to prepare our students for the challenge of being a leader both at school and beyond. Student leadership is also an integral part of giving students a voice within our school community.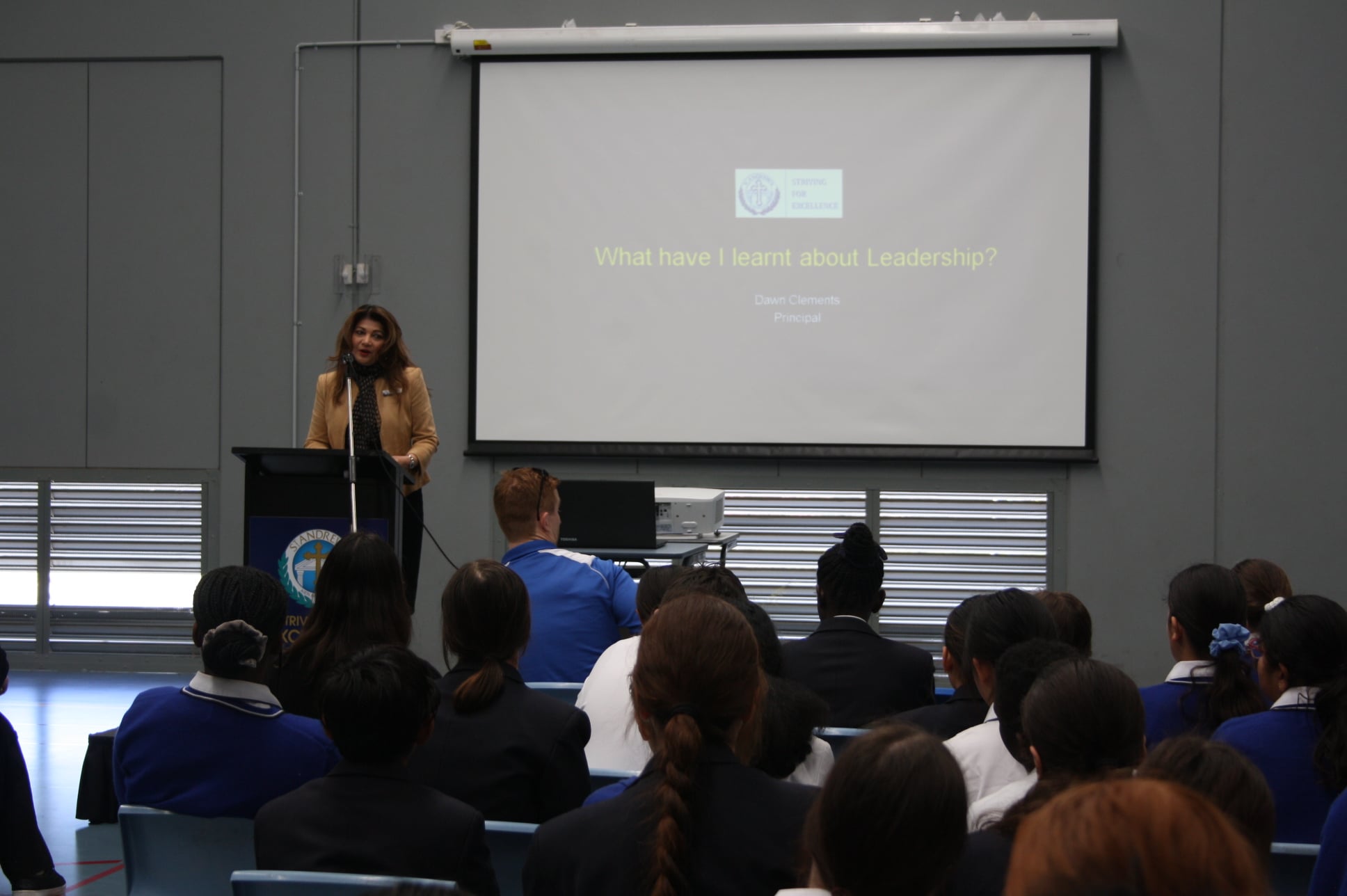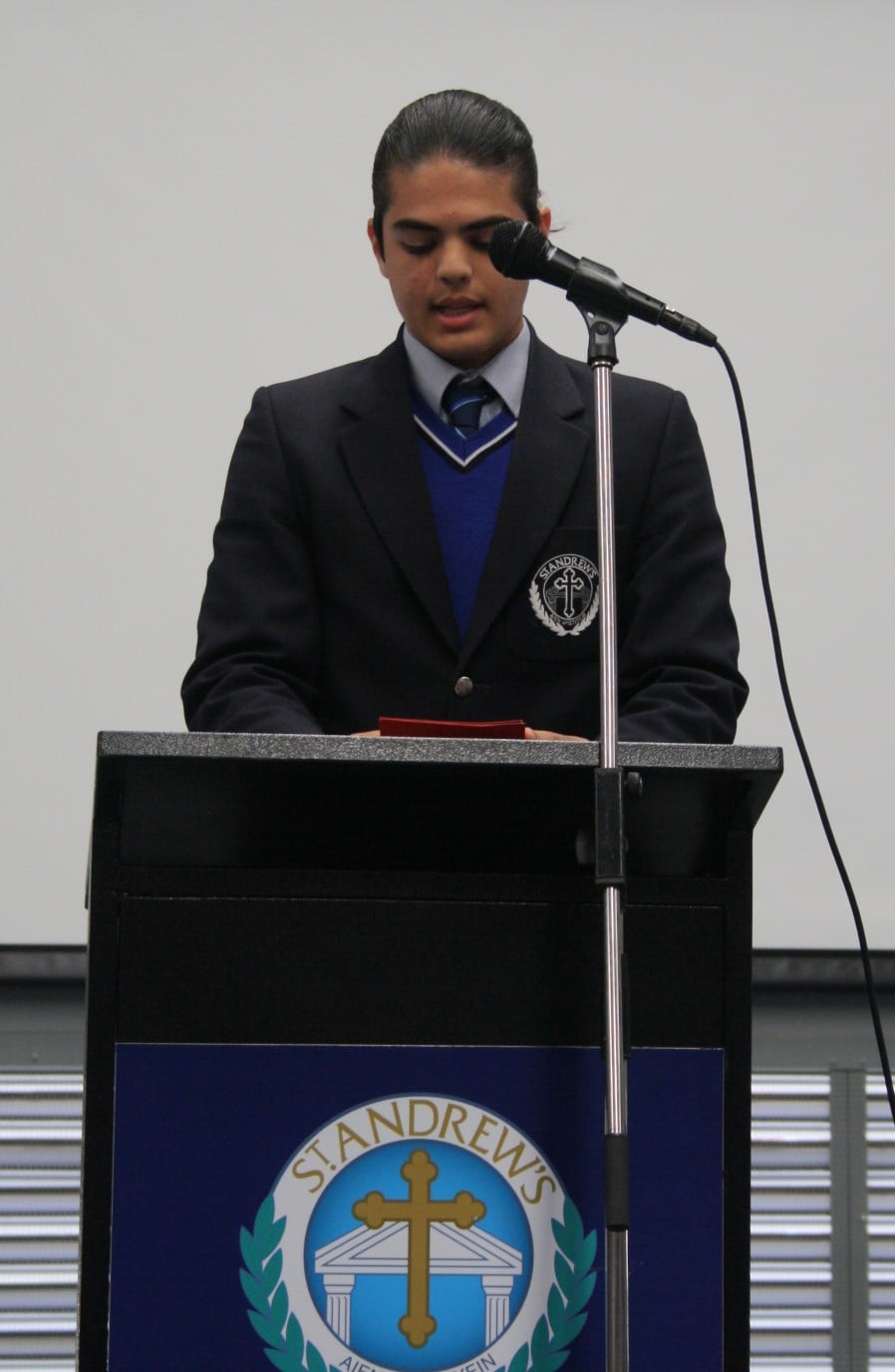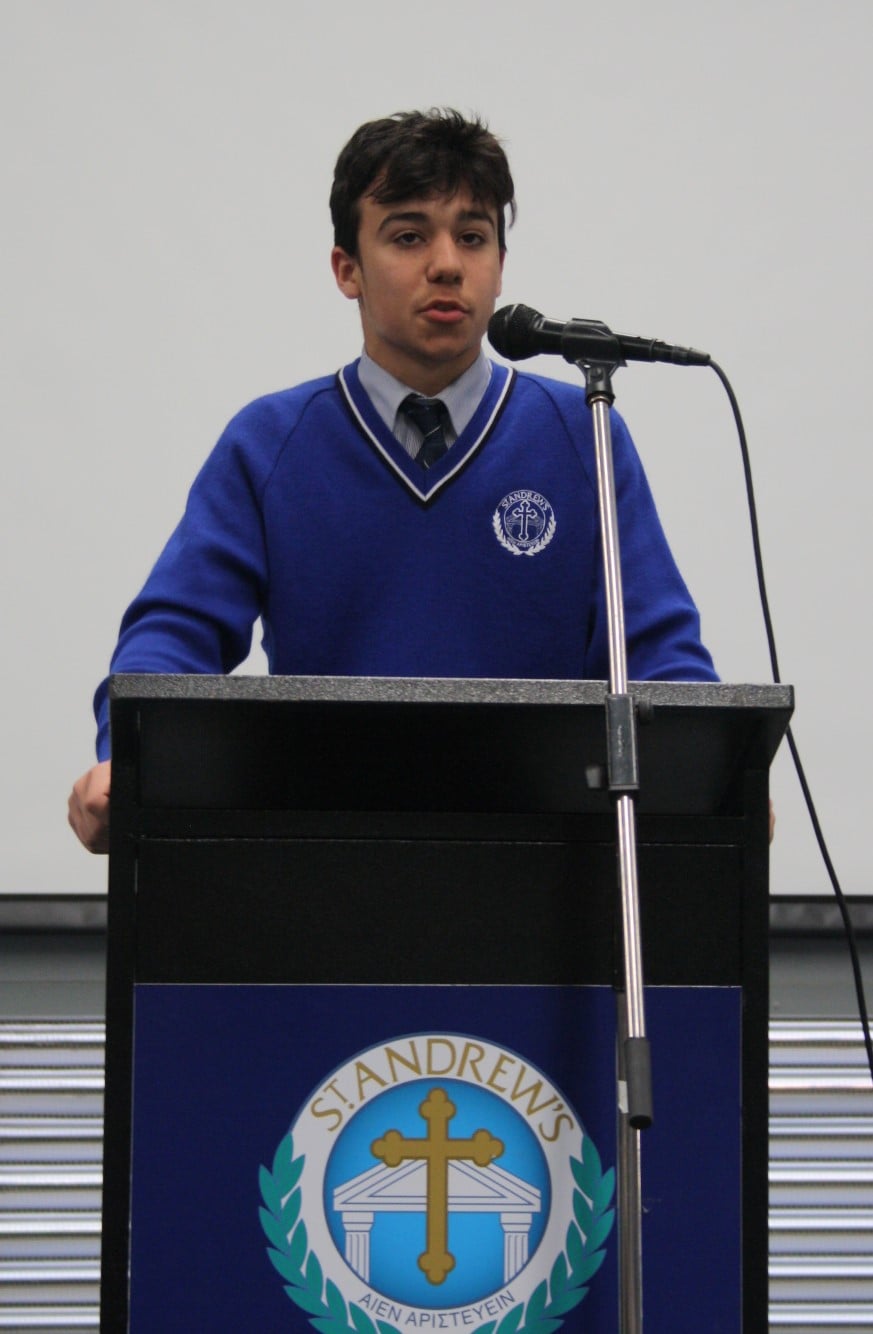 Primary School Learning Journeys
Our vibrant school was show cased on Wednesday morning as parents visited for Learning Journeys. It was an excellent opportunity to view the individual and collective progress of our students in their classes.
From the impressive classroom displays, to the specialist teachers' displays, the informative STEM displays in the assembly area, to the music and Greek dance concert in the assembly area - our Learning Journeys were a great success.
Congratulations to staff and students for the very successful Learning Journey.