The Greek Students Association of UWA (GΣΑ) is made up of youthful Greek Australians that come together in social settings and fundraisers to provide opportunities to share and celebrate Greek culture, Language, History and Traditions. This newly established Association is a breathe of Greek fresh air. Follow the Greek Students Association on facebook.
Meet the Executive Committee:
President - Athena Paizes, Greek roots from Mytilini and Ithaki
Vice President - Dimitri Tsagaris, Greek roots from Samos and Kasterlorizo
Secretary - Mikaela Goodson, Greek roots from Mytilini
Treasurer - Jonathon Pilkadaris, Greek roots from Kastoria and Florina
Media Officer - Georgia Schubert, Greek roots from Kastoria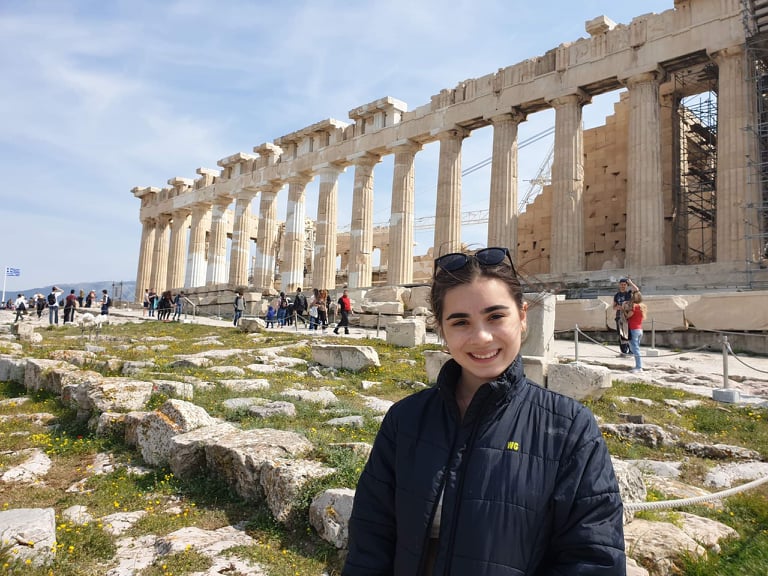 President - Athena Paizes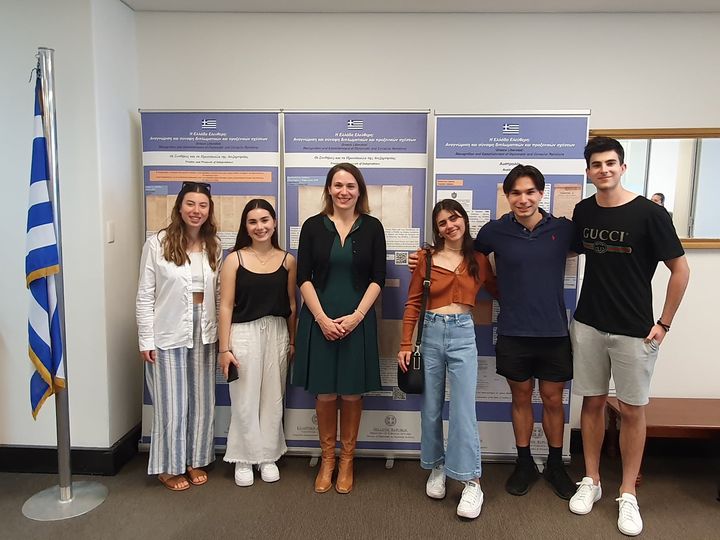 Consul of Greece in Perth Ms Georgia Karasiotou welcomed members of the Executive and Sub Committee of the Greek Students Association UWA at the beginning this month. The committee members discussed their vision with Consul Ms Karasiotou, as well as the current and future activities of the newly established Association.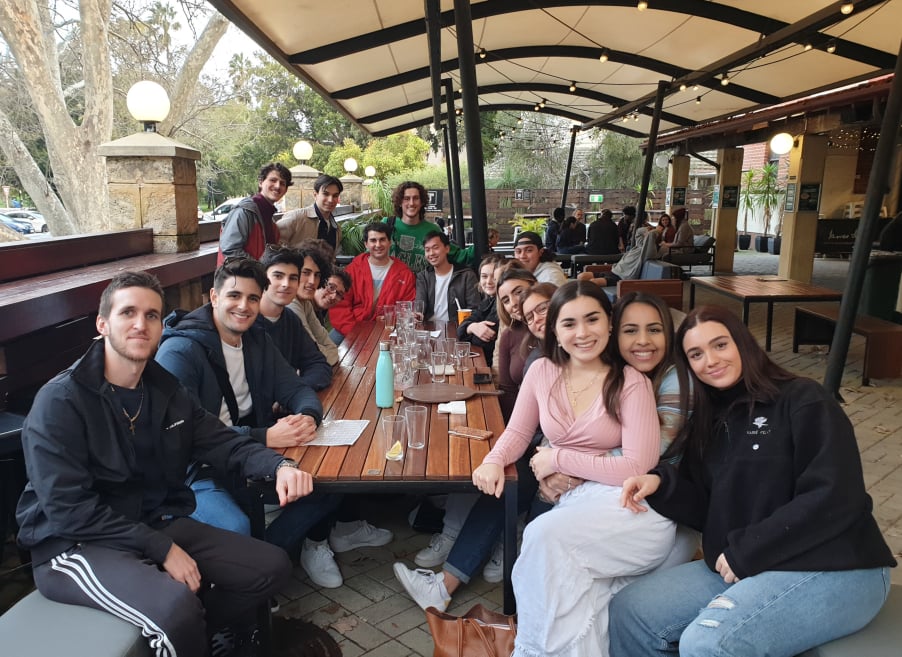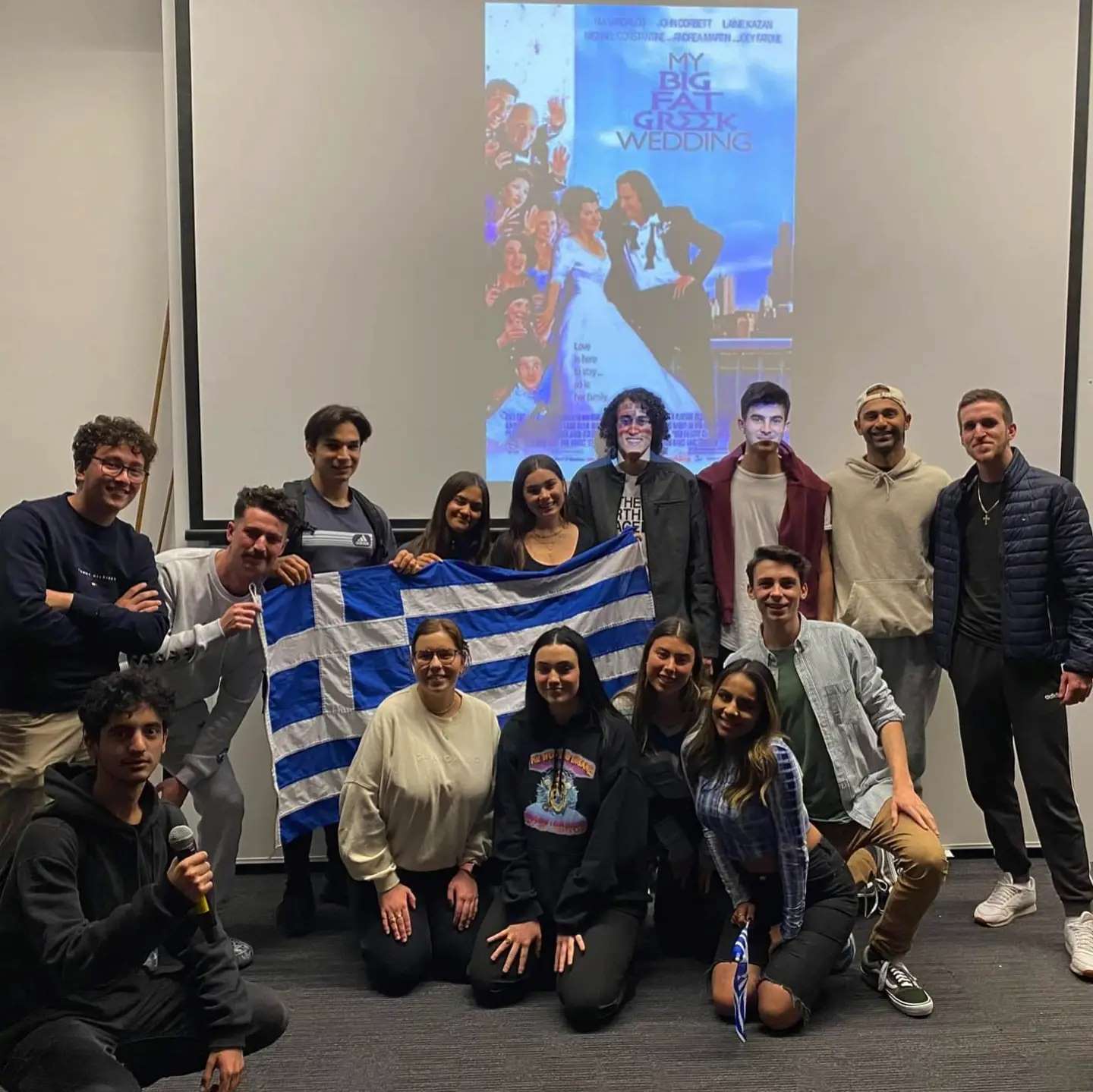 Executive and Sub Committee Members