Greek authorities announced on 27th September 2021 that hundreds of homes and businesses have been damaged following the powerful 5.8 earthquake that hit central Crete.
Engineer inspections of 1,199 structures have established that three-quarters of them are temporarily uninhabitable.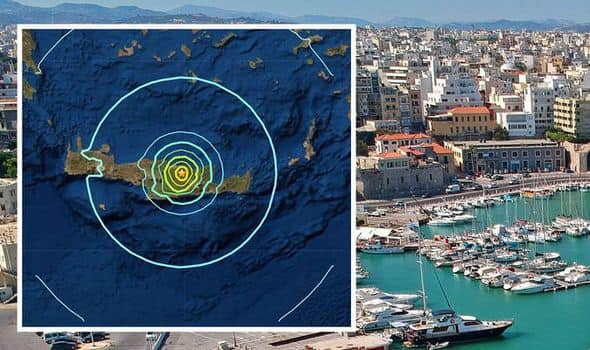 The structures include homes, businesses, churches, public buildings and schools in the municipalities of Minoa Pediada, Archanes-Asterousia, Iraklio, Malevizi and Oropedio Lasithiou.
Of the 995 homes inspected, 772 have been declared uninhabitable. Of the 45 workplaces inspected, 36 are unstable, as are 46 of the 85 places of worship and public buildings surveyed.
Engineers also deemed 71 of the 74 warehouses and stables they visited to be unsafe. They also conducted checks on 18 schools, of which six have been declared unfit for use.
Hundreds of people in affected region of Crete spent the last nights in tents and parks or slept in their cars in the wake of the earthquake, which struck the village of Arkalochori, killing one person, injuring at least 20. Greece's civil protection ministry said 2,500 tents were made available.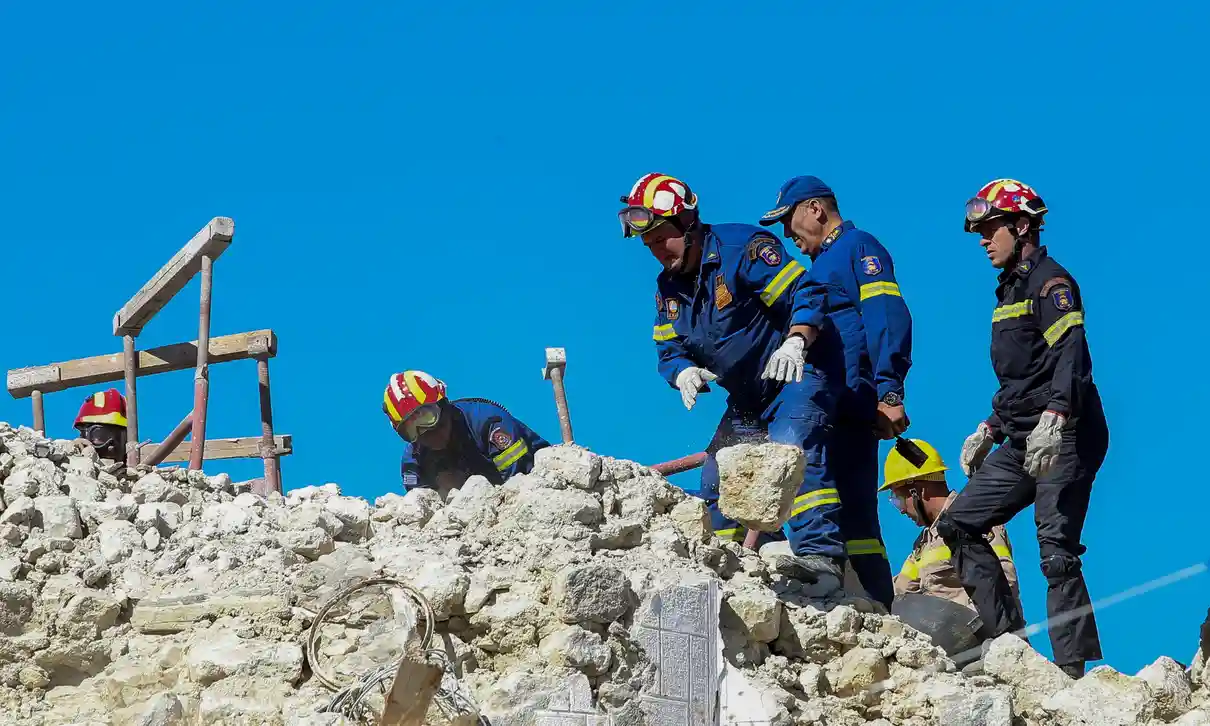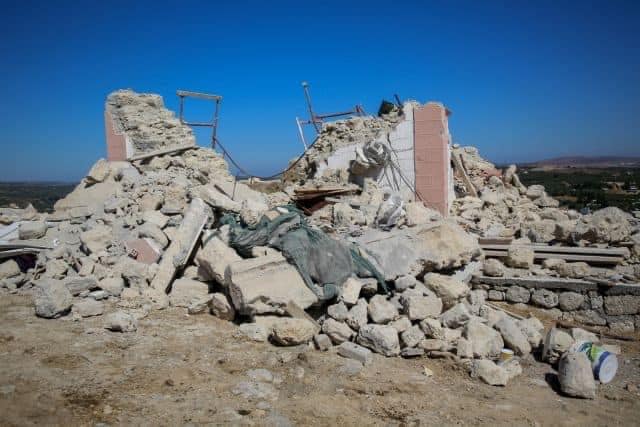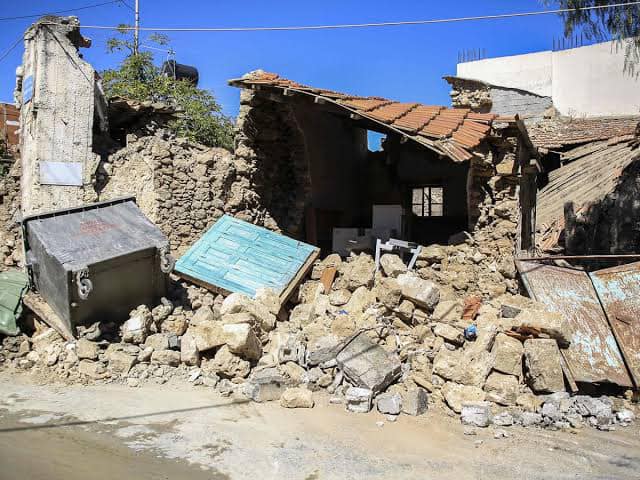 Relief measures for earthquake-stricken areas in Crete
Crete residents are still on alert as dozens of aftershocks continue. Greek authorities announced relief measures on Tuesday to support areas and people affected by an earthquake.
Measures include up to 14,000 euros in subsidies for the restoration of homes and buildings, compensation of up to 6,000 euros for household appliances, rent subsidies, financial support to cover basic household needs as well as up to 8,000 euros to cover business equipment, exemption from ENFIA property tax, and the right to defer other tax payments and social insurance contributions.
The aid, which will also be directed to local governments, will be available via the government's arogi.gov.gr platform.
"We were able with all the co-responsible ministers to assess the situation here in Arkalohori and to make decisions on immediate support measures for the two municipalities that have been affected," said Prime Minister Kyriakos Mitsotakis.
Greek seismologists alarmed
Greek seismologists stated that they had been were expecting an earthquake on Crete, but were stunned by its magnitude.
The Seismic Danger Estimate committee had been expecting seismic activity on the island since July, but their estimate was that it would not rise beyond 5.4 on the Richter scale, the scientists noted.
Earthquake Planning and Protection Organization (OASP) president Efthimios Lekkas said that this particular quake was "unexpected, and came out of nowhere." Commenting on the size of the seismic activity, Lekkas said that "it was almost irrational — the event was much larger in scale than we anticipated."