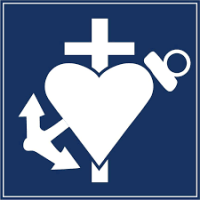 An invitation is extended to all school children aged 12-18 years to partake in the CAWA Youth School Holiday Cooking Class. Demonstrated by Helen Anastasas the class will make the very popular Greek shortbread 'Kourambiedes' using the traditional S, crescent shape, and then a choice of modern twists.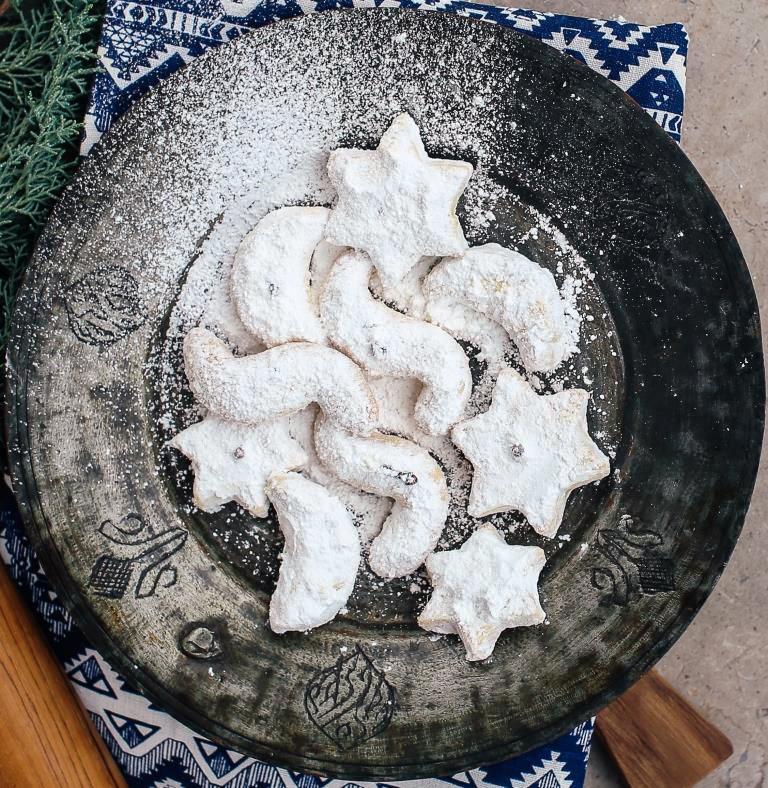 Date: Wednesday 6th October 2021
Time: 10 am drop off - 12 pm pick up
Venue: Hellenic Community Hall
Parker Street, Northbridge
Cost: $10.00
Morning tea provided.
RSVP essential. Confirm via email to This email address is being protected from spambots. You need JavaScript enabled to view it. or mobile 0421 644 163 by 29th September.
We look forward to welcoming your children and grandchildren.
Castellorizian Association of WA (CAWA)
The Greek Students Association of UWA (GΣΑ) is made up of youthful Greek Australians that come together in social settings and fundraisers to provide opportunities to share and celebrate Greek culture, Language, History and Traditions. This newly established Association is a breathe of Greek fresh air. Follow the Greek Students Association on facebook.
Meet the Executive Committee:
President - Athena Paizes, Greek roots from Mytilini and Ithaki
Vice President - Dimitri Tsagaris, Greek roots from Samos and Kasterlorizo
Secretary - Mikaela Goodson, Greek roots from Mytilini
Treasurer - Jonathon Pilkadaris, Greek roots from Kastoria and Florina
Media Officer - Georgia Schubert, Greek roots from Kastoria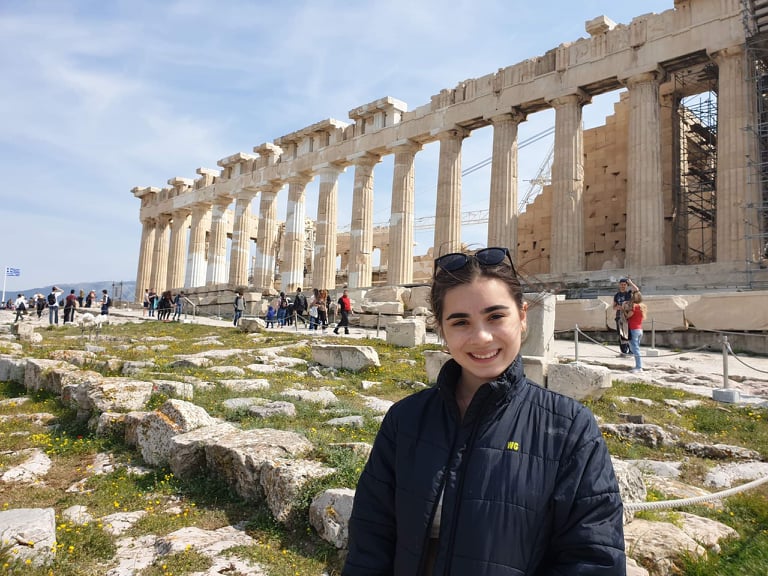 President - Athena Paizes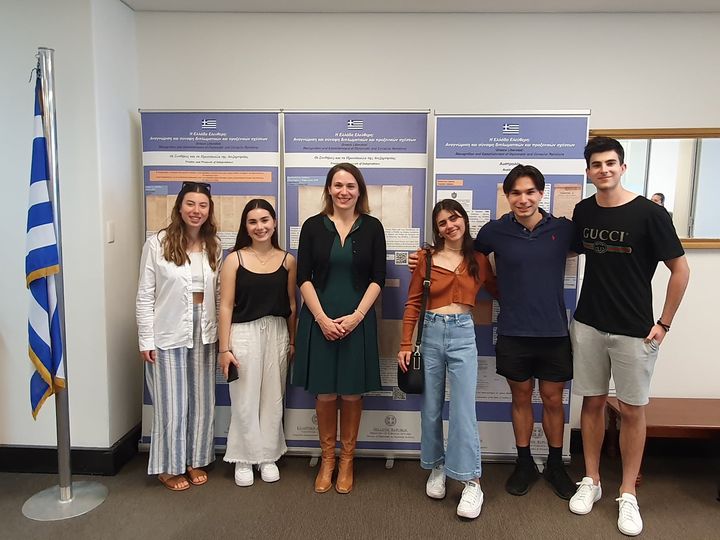 Consul of Greece in Perth Ms Georgia Karasiotou welcomed members of the Executive and Sub Committee of the Greek Students Association UWA at the beginning this month. The committee members discussed their vision with Consul Ms Karasiotou, as well as the current and future activities of the newly established Association.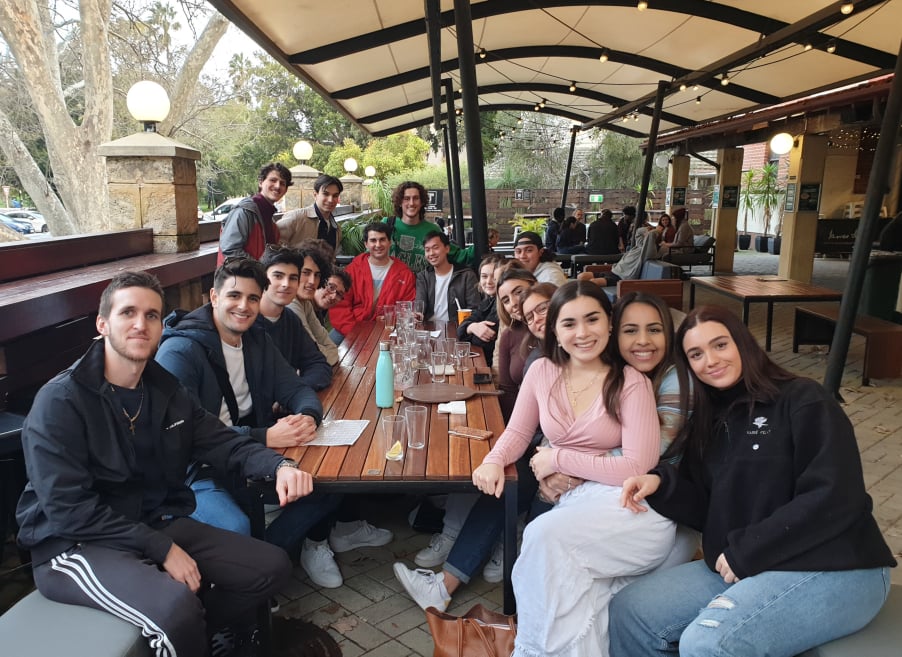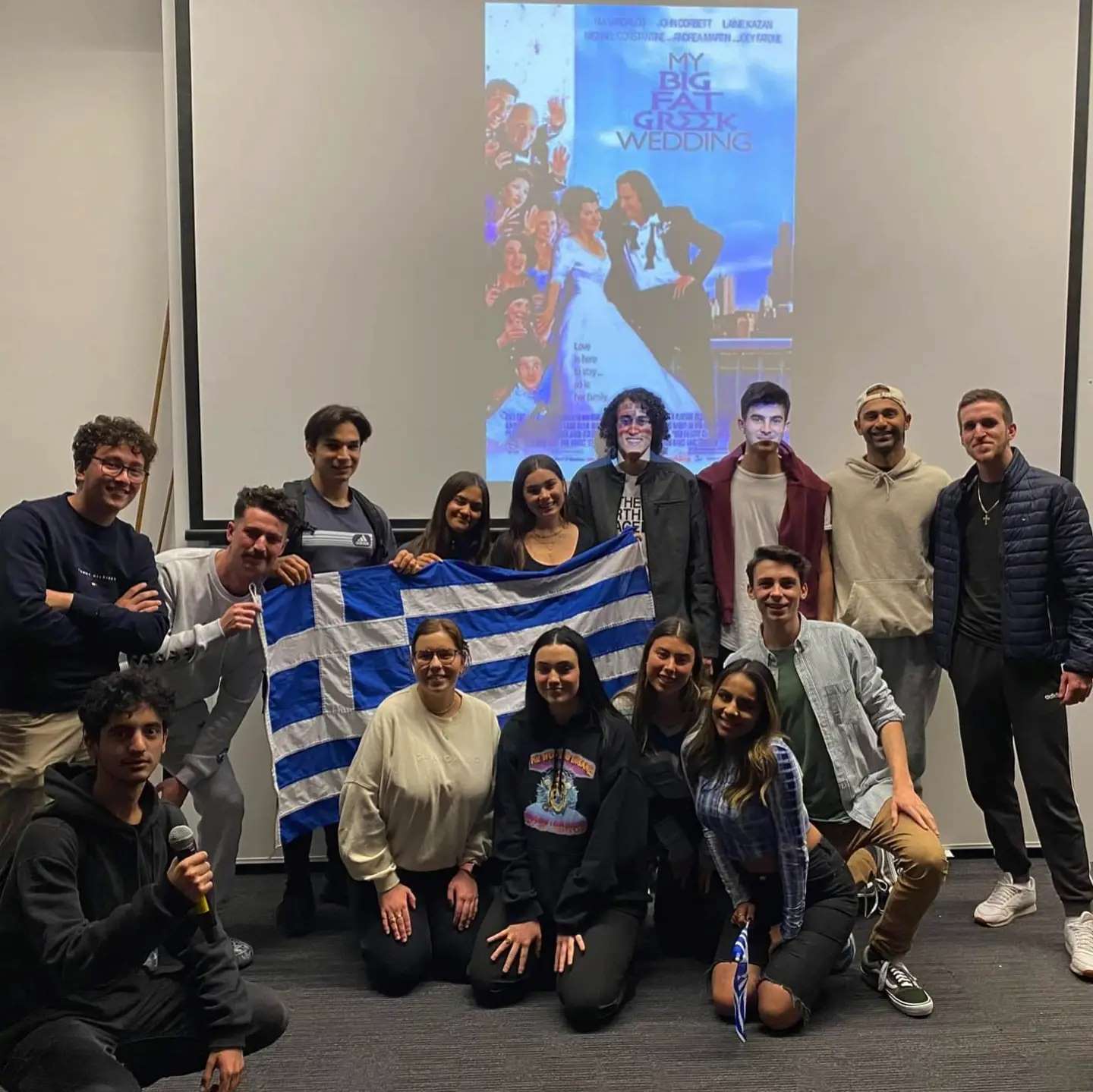 Executive and Sub Committee Members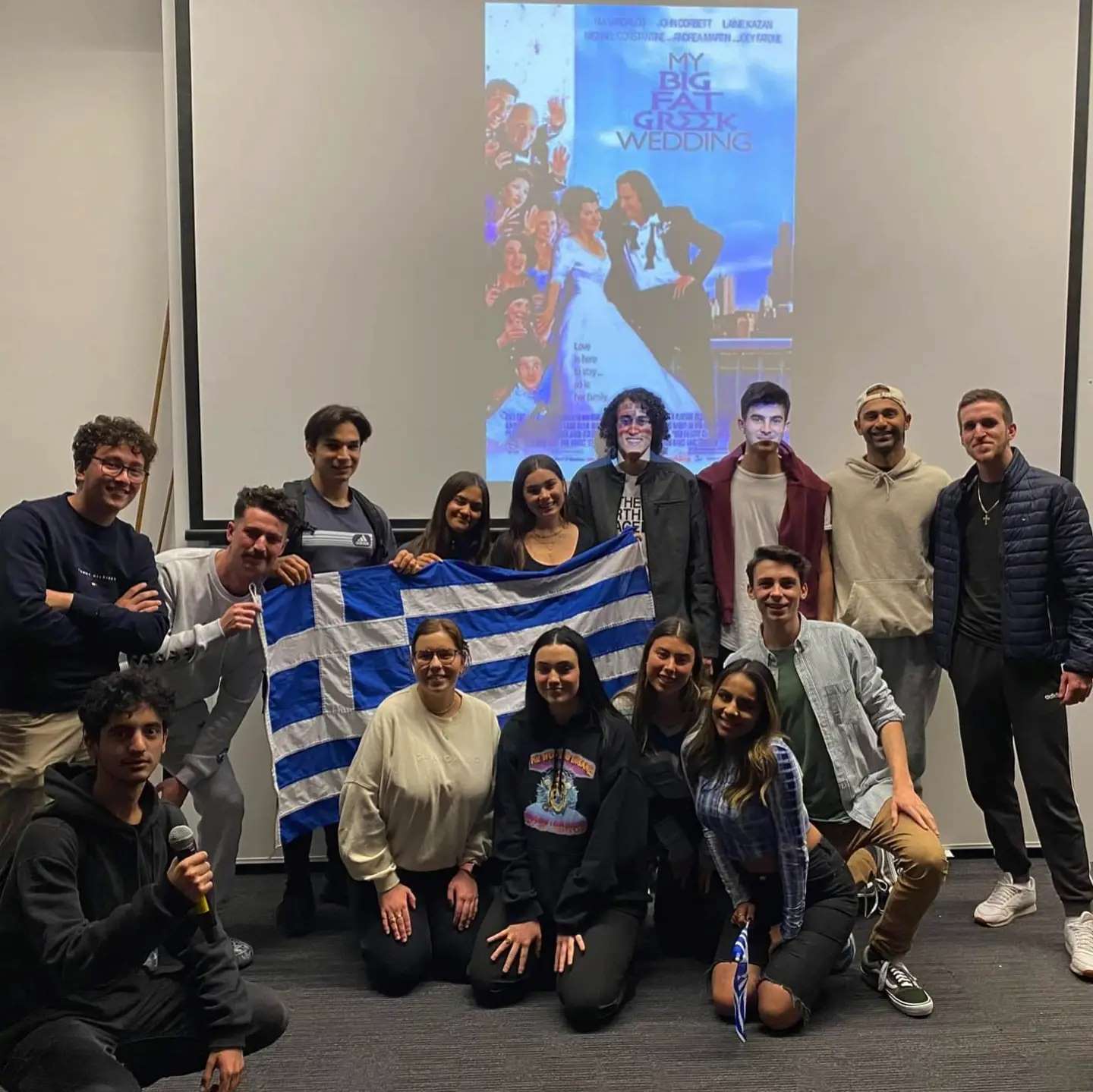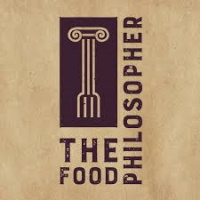 As autumn sets in our farm in Messolonghi, southern Greece, is preparing for the annual olive harvest. The ancient trees of this fertile land have been producing the finest table olives for millennia, including the king of Greek green olives, the Amfissas variety.
Renowned for its full-flavoured, meaty texture it's these any ONLY these olives that go into the making of our dee-licious green olive spread! Perfect for summer grazing plates, sandwiches, pastas or just eating with a spoon... Be sure to pick up your little jar of Greek heaven when next at one of Perth's best gourmet independents.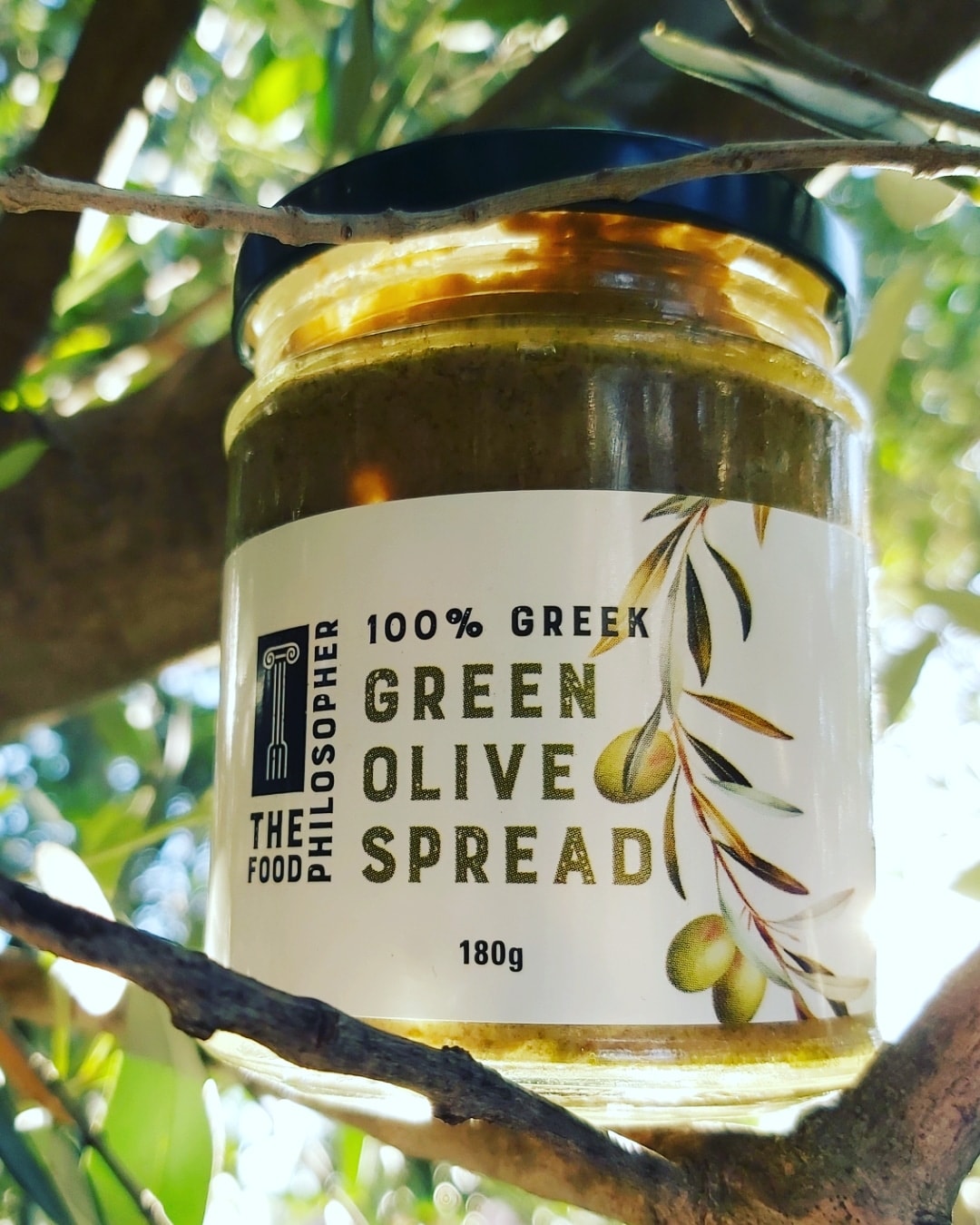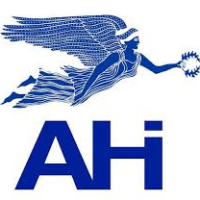 The following weekly news from the Washington DC based American Hellenic Institute is reproduced through an arrangement with the Australian Hellenic Council (WA). The AHI is the major lobby group of Greek and Cypriot Americans. The AHI has a body in Athens. Click HERE to Support the AHI
Cyprus Portion of AHIF's Foreign Policy Student Trip Brings Cyprus History to Life
WASHINGTON, DC — The American Hellenic Institute Foundation (AHIF) College Student Foreign Policy Trip to Greece and Cyprus completed its thirteenth year as nine students from across the United States participated in the 17-day program held June 22 to July 9, 2021. Following two days of briefings in Washington, the student trip visited Cyprus first, June 26 to July 1, 2021...(Read More)
_____________________________________________________________________________________________
_____________________________________________________________________________________________
As celebrations continue for the bicentennial of the Greek Revolution, the American Hellenic Institute shares with its audience an announcement from our friends at National Hellenic Society that Cliffs of Freedom, an historical drama romance movie set during Greece's Revolutionary War, will be available on major streaming platforms, beginning September 13, 2021."We are pleased to share this exciting news about the availability of Cliffs of Freedom with our audience," AHI President Nick Larigakis said. "It is a wonderful film and the fact it will be accessible to a broad audience for view is tremendous. As we continue to celebrate Greece's Bicentennial, please share this announcement with family and friends."
_____________________________________________________________________________________
AHI Offers Virtual Internships To College Students, And Recent Graduates
_____________________________________________________________________________________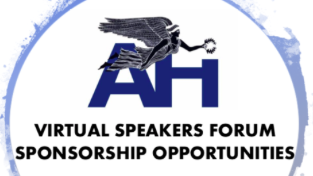 Interested in Sponsoring AHI's Virtual Speakers Forum?
Find out more information on sponsorship levels and benefits https://www.ahiworld.org/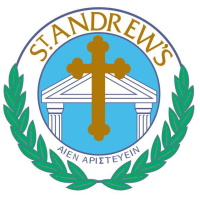 It has been an amazingly busy time at St. Andrew's Grammar with lots of exciting and new developments. Please see below some highlights from both Primary and Secondary classes this week.
Primary School Athletics Carnival
The recent Primary School Athletics Carnival was blessed by outstanding race performances, sunshine and wonderful community spirit. Lots of ribbons were won by many of our students and tremendous team spirit was shown by all students supporting in the house bays. Thank you to our amazing P&F for organizing lunches and the cake stall. Thank you to parent helpers who volunteered during the day. Thank you to all staff for your contribution and hard work and a big thank you to Miss Hawks for organising such an important event in our school calendar.
Well done to all students who competed and gave it their very best. Congratulations to the Champion House - Apollo for coming first in this years Athletics Carnival.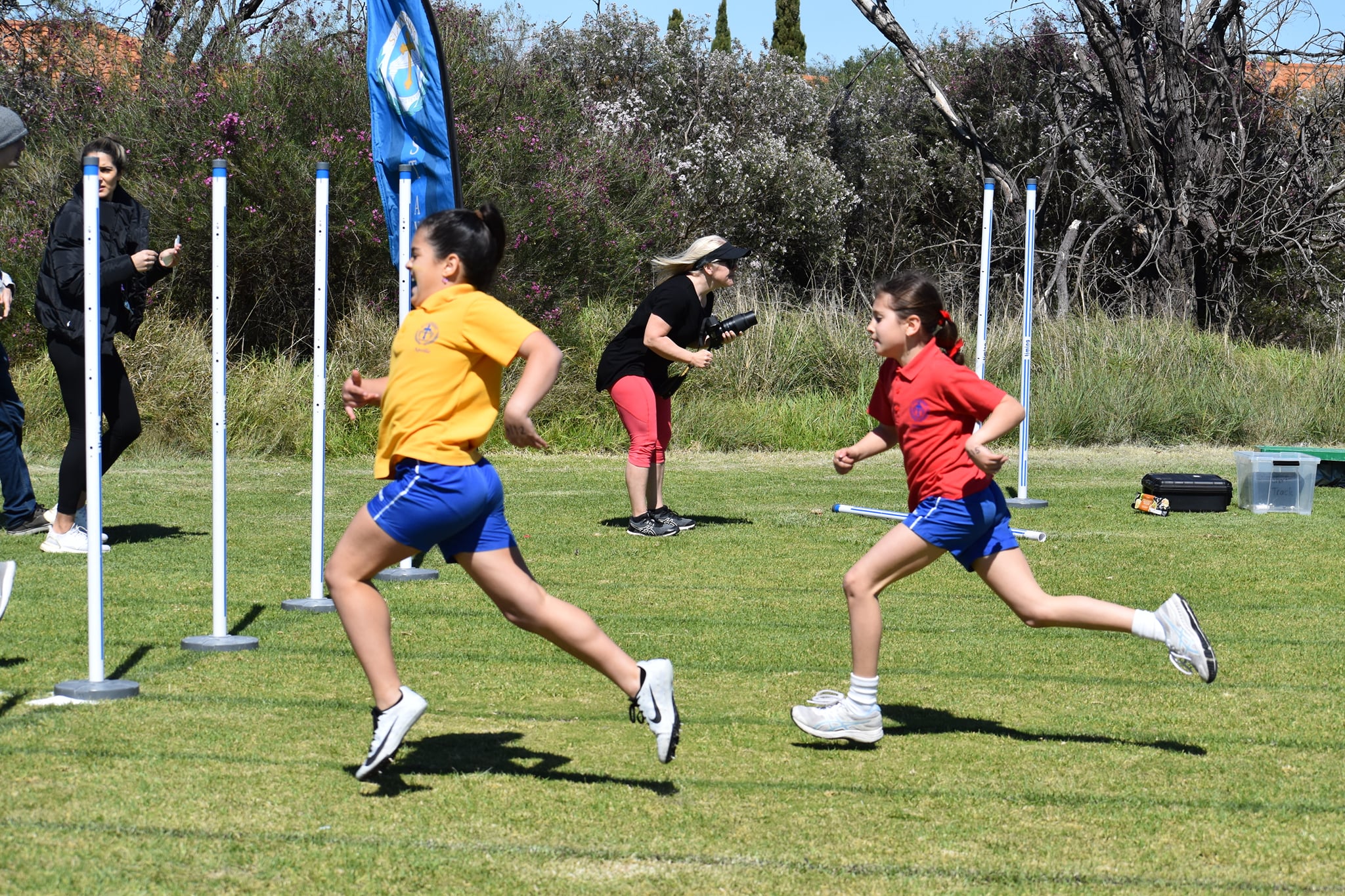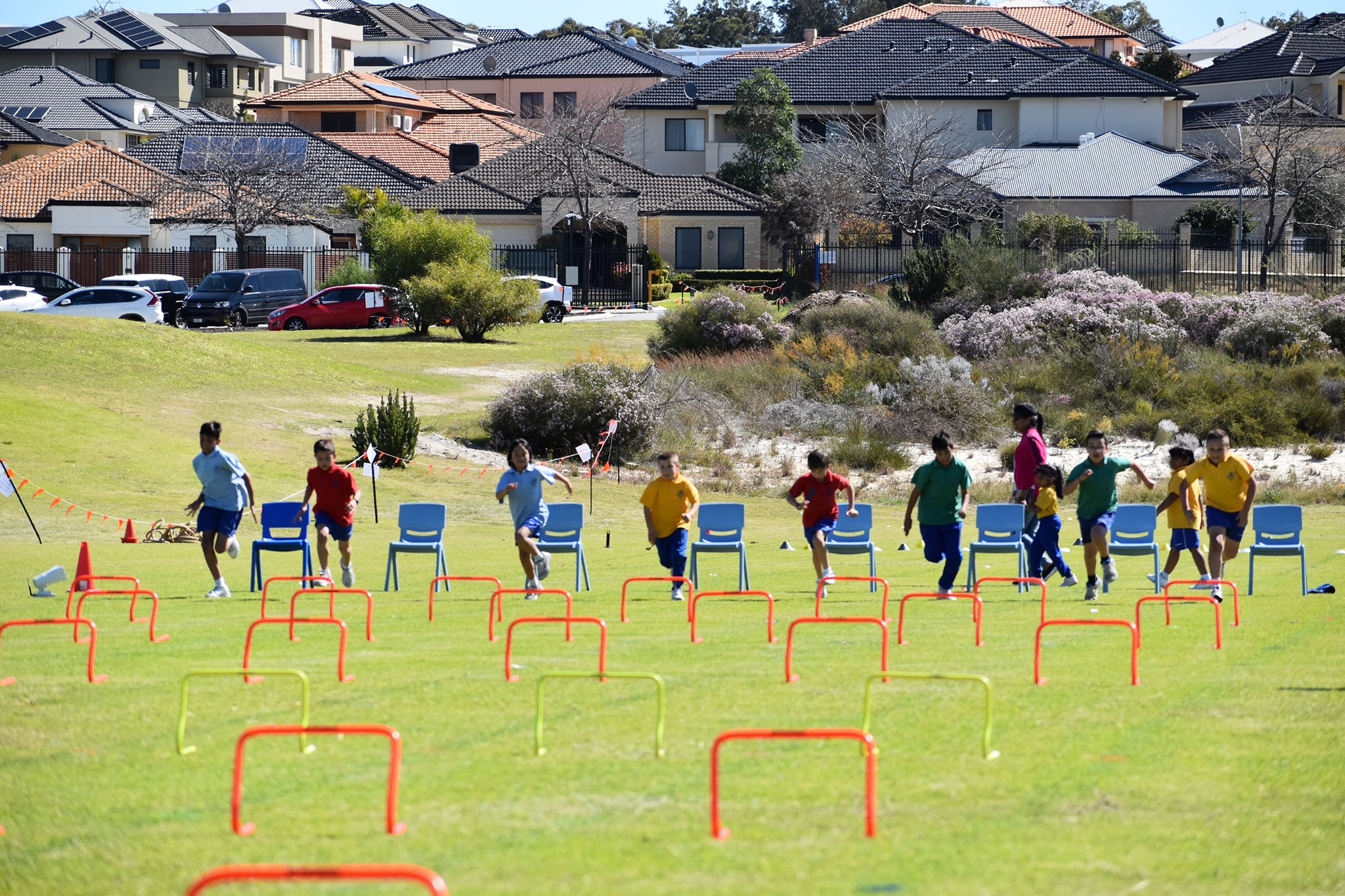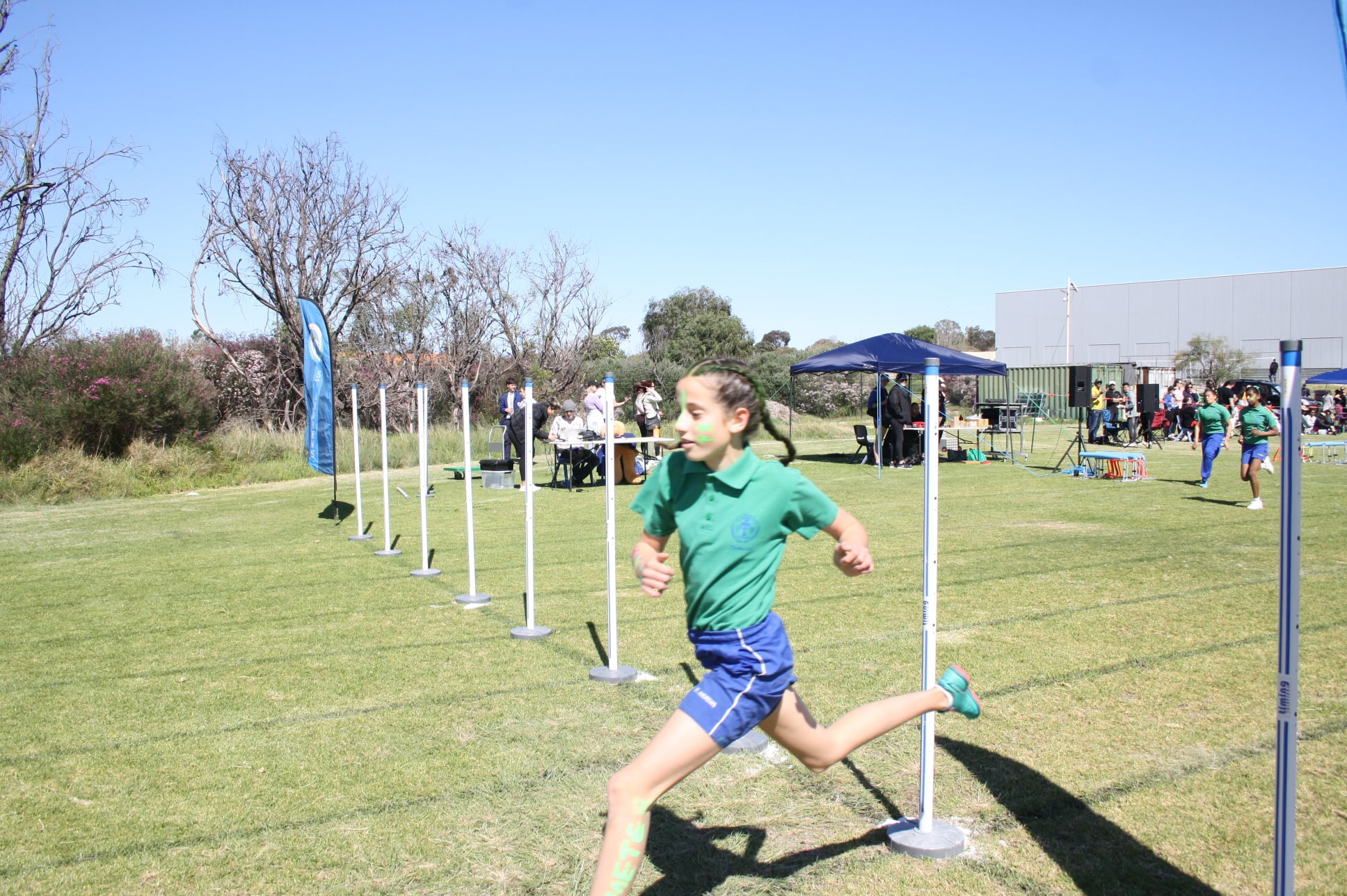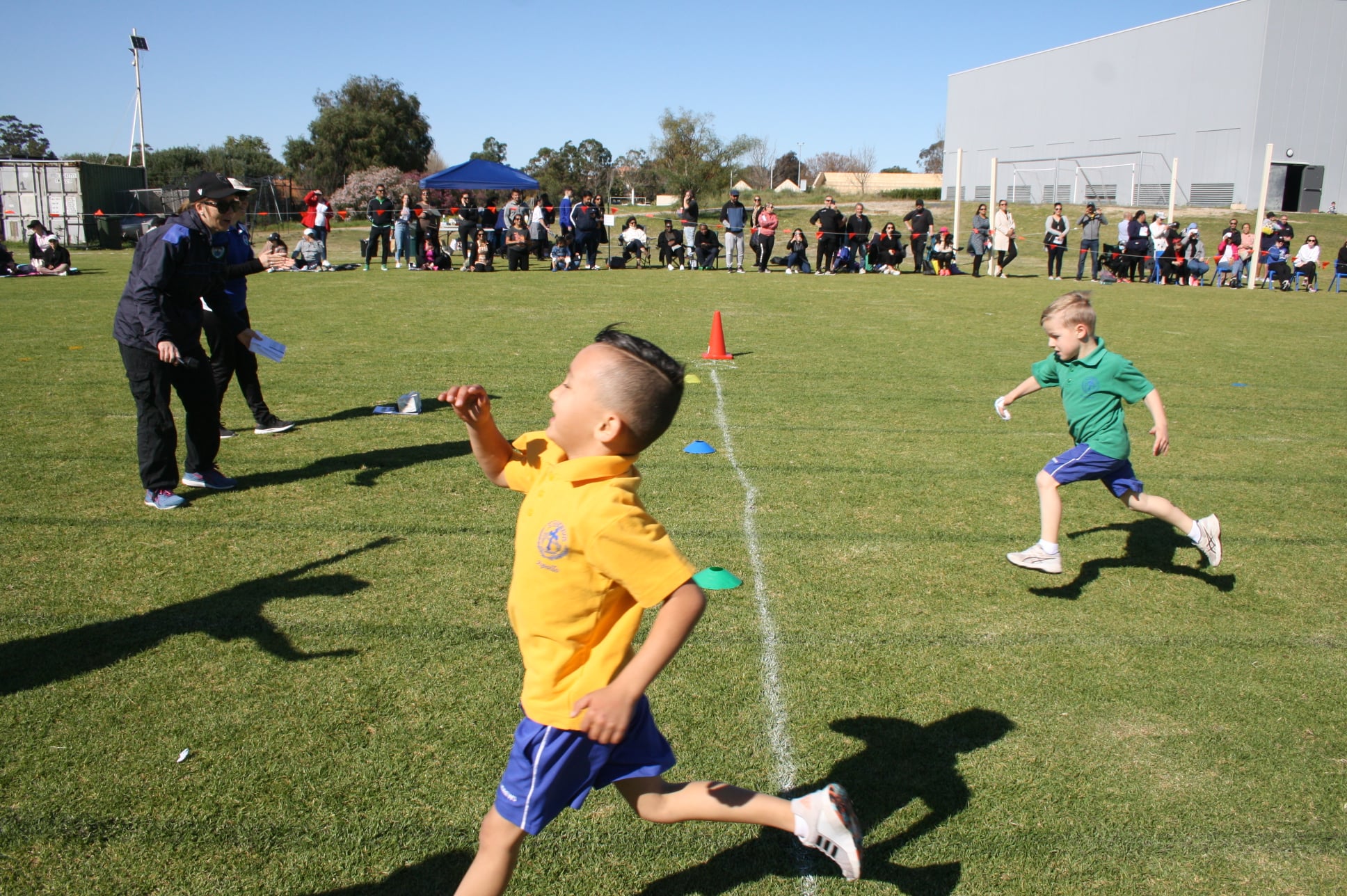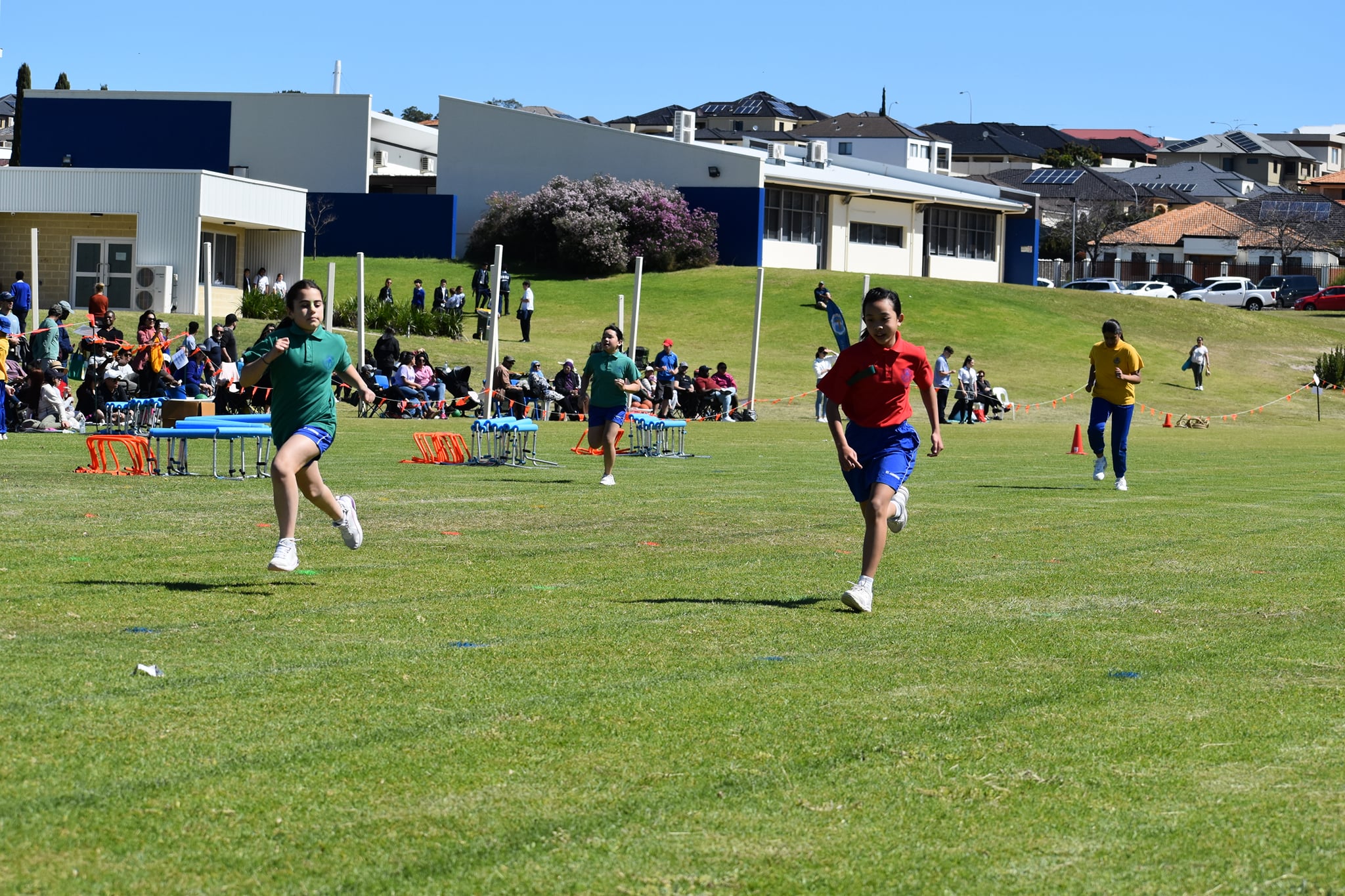 Student leadership Speeches for St. Andrew's Grammar 2022
"Leaders become great not because of their powers, but because of their ability to empower others" John Maxwell.
St. Andrew's Grammar students in years 10 and 11 presented their leadership speeches to the Secondary School staff and students. Students were nominating for the positions of School Captain, Vice Captain, Sports Captain and Academic Prefect for 2022. It took great courage to stand up in front of the whole secondary school and give a speech, each candidate gave an inspiring and well-structured speech that was well received by all. Candidates for School Captain and Vice Captain were; Rhyme Loto, Ahmed Al Hulo, Nicholas Moursellas , Konstantinos Stergiou. With candidates for Sports Captain being; Lucas Christopoulos, Pranav Meghani and Damian Kyriakidis. Rachel Chon and Providence Mikuti were the candidates for Academic Prefect.
Prior to this assembly, students in years 10, 11 and 12 have been doing leadership skills coaching with an external provider; GRIP Leadership. At St. Andrew's Grammar School we know that in the children of today are the leaders of tomorrow and we aspire to prepare our students for the challenge of being a leader both at school and beyond. Student leadership is also an integral part of giving students a voice within our school community.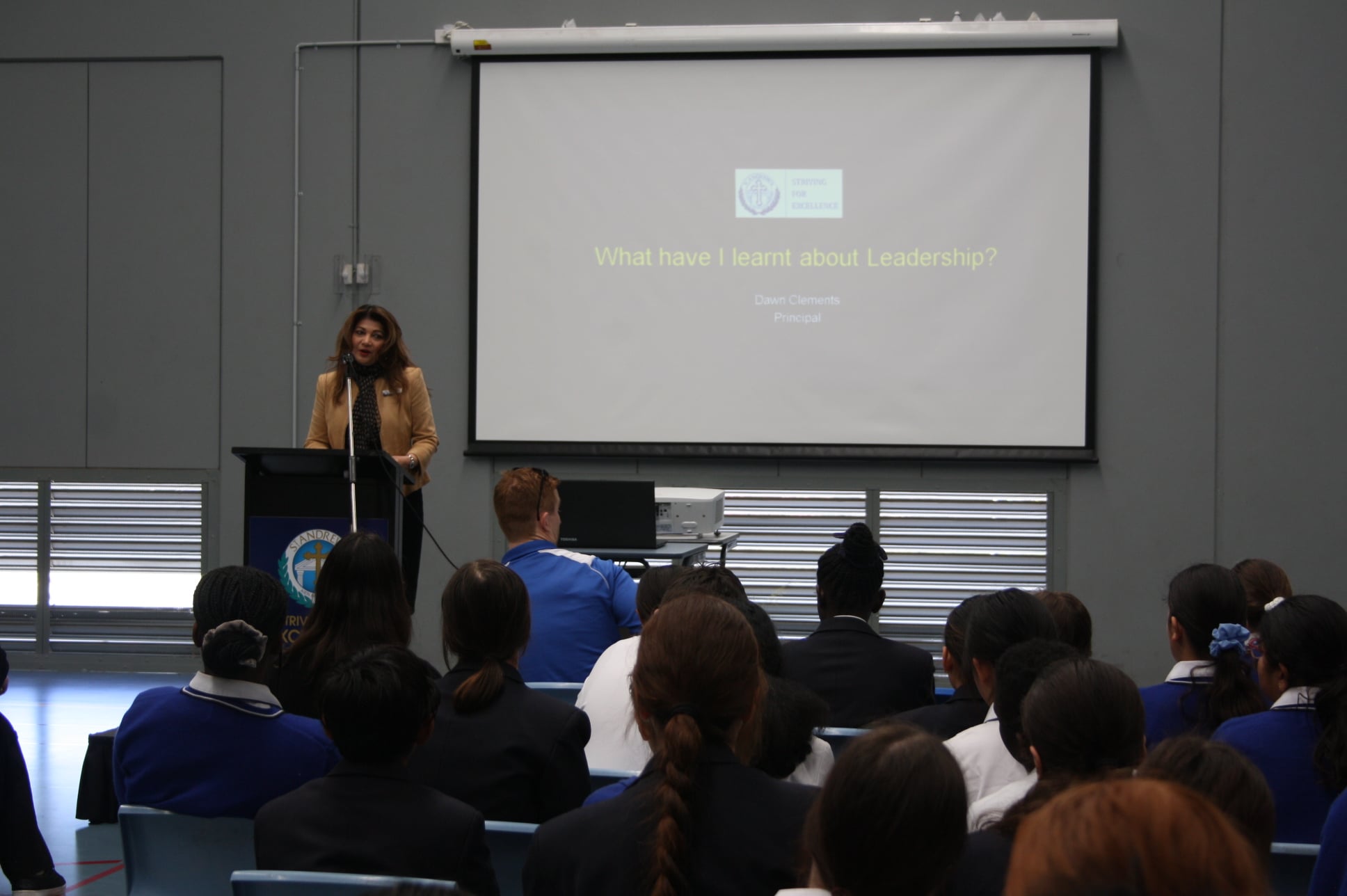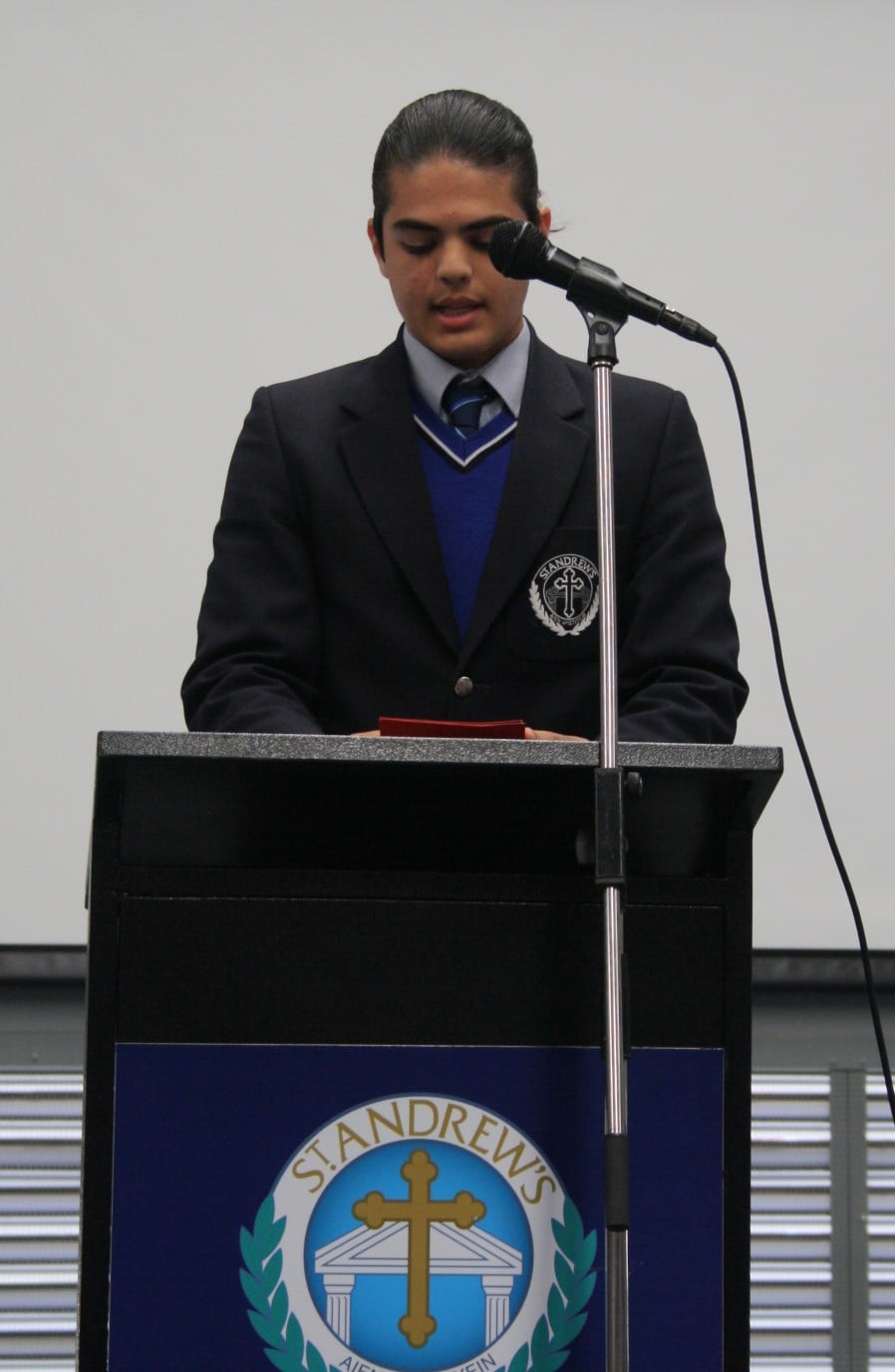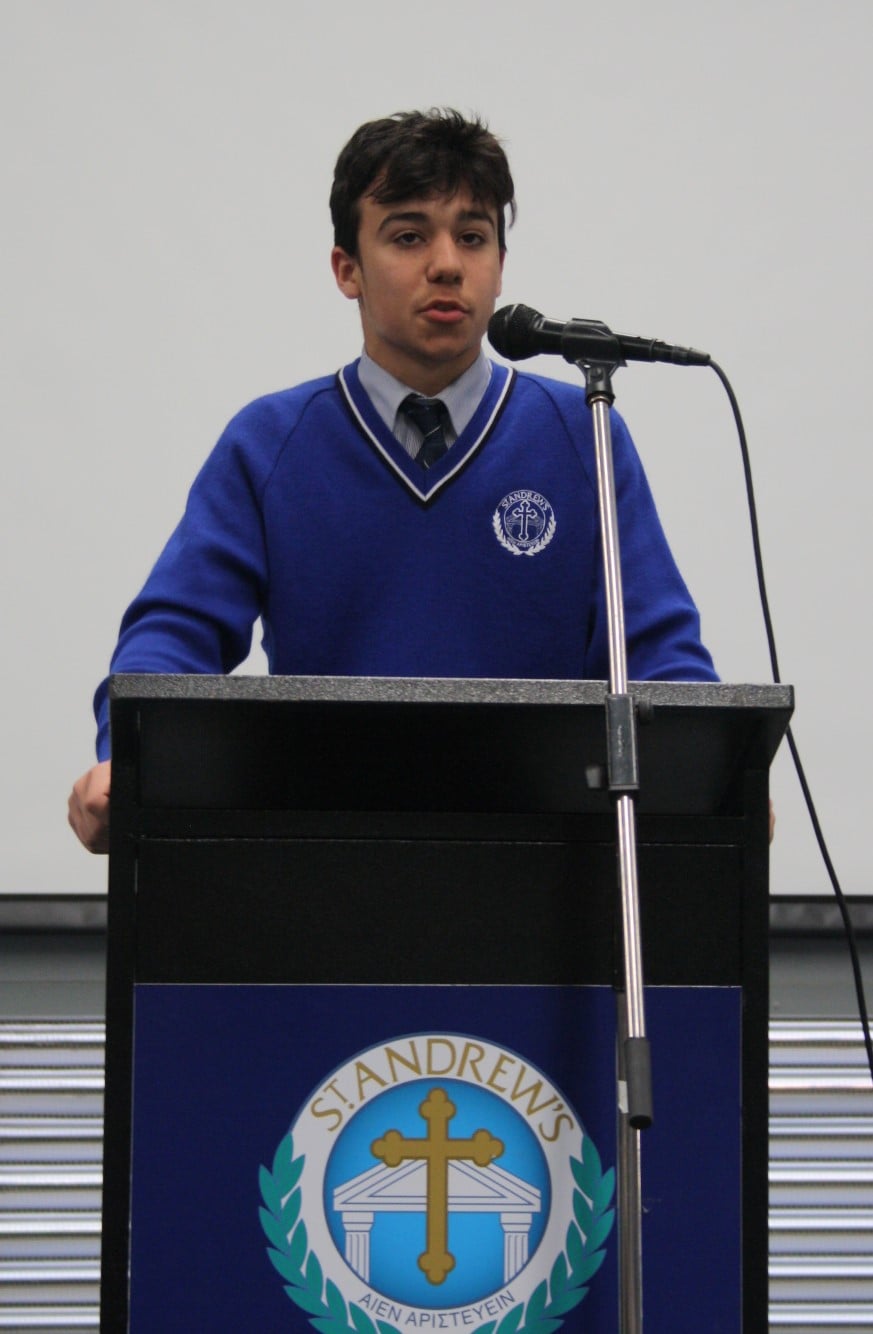 Primary School Learning Journeys
Our vibrant school was show cased on Wednesday morning as parents visited for Learning Journeys. It was an excellent opportunity to view the individual and collective progress of our students in their classes.
From the impressive classroom displays, to the specialist teachers' displays, the informative STEM displays in the assembly area, to the music and Greek dance concert in the assembly area - our Learning Journeys were a great success.
Congratulations to staff and students for the very successful Learning Journey.