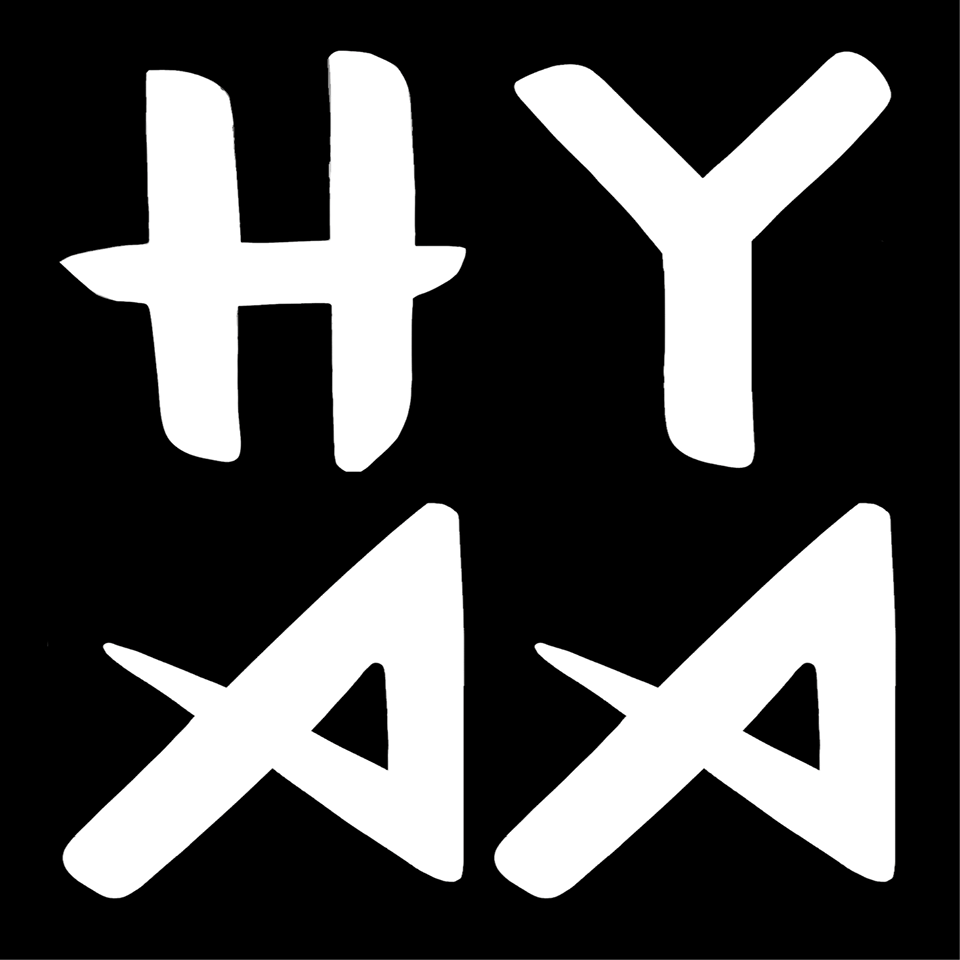 The Hellenic Young Adult Association (HYAA) is a newly-formed committee, having only been around since Novemeber 2017. The HYAA is in charge of creating and managing events for those within the young Greek-Australian community of Perth, typically aged between 18 and 30. The committee's goals are to encourage friendships, networking and a sense of rapport amongst the young Greek-Australian community of Perth.
There has proven to be a dire difference between the current young generation of Greek-Australians and their former generation, in terms of Greek language, culture and networking. The HYAA aims to build up the networking aspect by holding social events and parties targeted towards these young Greeks. 
As of September 2018, the HYAA has held two events, COSMOS and COSMOS II, with attendance and participation exceeding the expectations of the committee. This proves that there is a demand for Greek-orientated social events amongst the Greek-Australian young adults.
Be updated with the committee's latest events and news by liking their Facebook page.
As of September 2018, the HYAA committee is as follows:

Maria Anestoudis
Socrates Bakaimis
Marie Delcos
Yanni Ragousis
Zetta Ragousis
Costa Toufexis