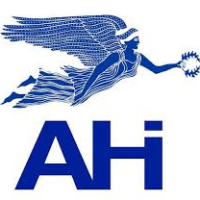 The following weekly news from the Washington DC based American Hellenic Institute is reproduced through an arrangement with the Australian Hellenic Council (WA). The AHI is the major lobby group of Greek and Cypriot Americans. The AHI has a body in Athens. Click HERE to Support the AHI
Cyprus Portion of AHIF's Foreign Policy Student Trip Brings Cyprus History to Life
WASHINGTON, DC — The American Hellenic Institute Foundation (AHIF) College Student Foreign Policy Trip to Greece and Cyprus completed its thirteenth year as nine students from across the United States participated in the 17-day program held June 22 to July 9, 2021. Following two days of briefings in Washington, the student trip visited Cyprus first, June 26 to July 1, 2021...(Read More)
_____________________________________________________________________________________________
_____________________________________________________________________________________________
As celebrations continue for the bicentennial of the Greek Revolution, the American Hellenic Institute shares with its audience an announcement from our friends at National Hellenic Society that Cliffs of Freedom, an historical drama romance movie set during Greece's Revolutionary War, will be available on major streaming platforms, beginning September 13, 2021."We are pleased to share this exciting news about the availability of Cliffs of Freedom with our audience," AHI President Nick Larigakis said. "It is a wonderful film and the fact it will be accessible to a broad audience for view is tremendous. As we continue to celebrate Greece's Bicentennial, please share this announcement with family and friends."
_____________________________________________________________________________________
AHI Offers Virtual Internships To College Students, And Recent Graduates
_____________________________________________________________________________________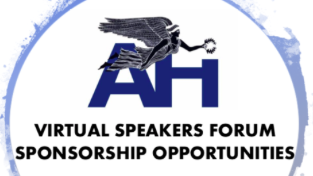 Interested in Sponsoring AHI's Virtual Speakers Forum?
Find out more information on sponsorship levels and benefits https://www.ahiworld.org/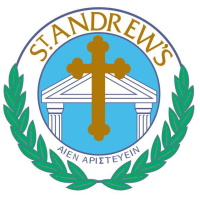 It has been an amazingly busy time at St. Andrew's Grammar with lots of exciting and new developments. Please see below some highlights from both Primary and Secondary classes this week.
Primary School Athletics Carnival
The recent Primary School Athletics Carnival was blessed by outstanding race performances, sunshine and wonderful community spirit. Lots of ribbons were won by many of our students and tremendous team spirit was shown by all students supporting in the house bays. Thank you to our amazing P&F for organizing lunches and the cake stall. Thank you to parent helpers who volunteered during the day. Thank you to all staff for your contribution and hard work and a big thank you to Miss Hawks for organising such an important event in our school calendar.
Well done to all students who competed and gave it their very best. Congratulations to the Champion House - Apollo for coming first in this years Athletics Carnival.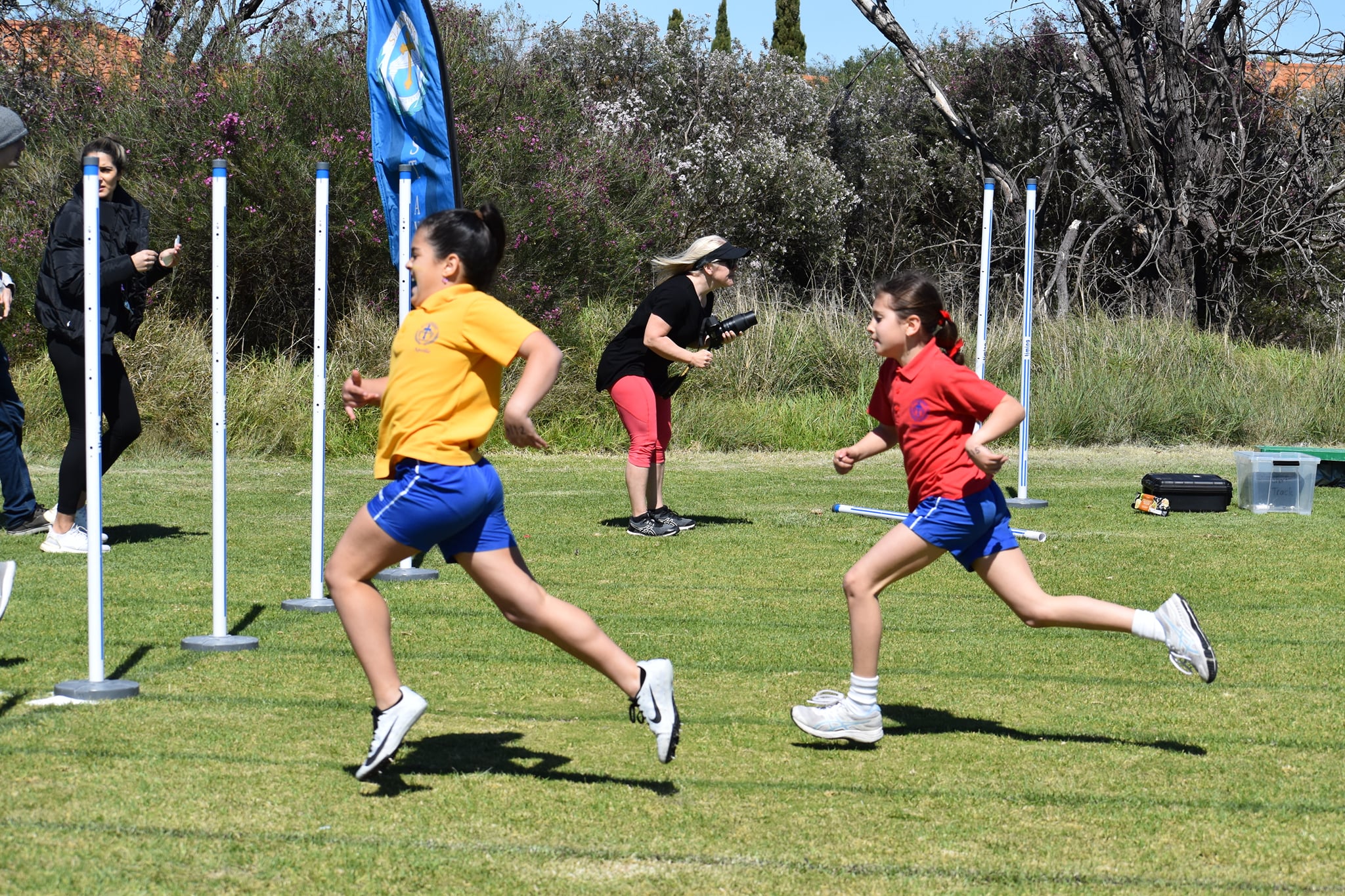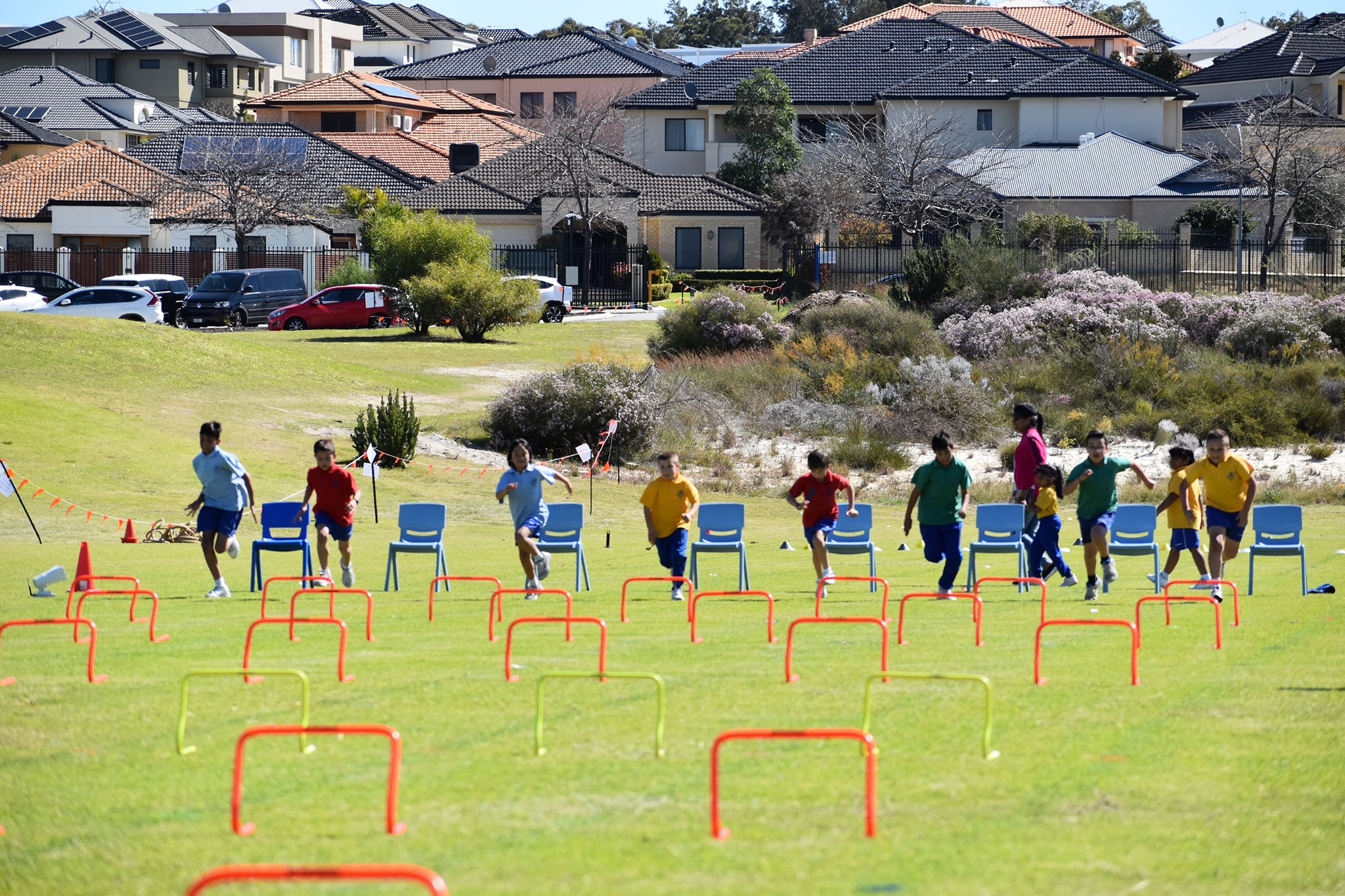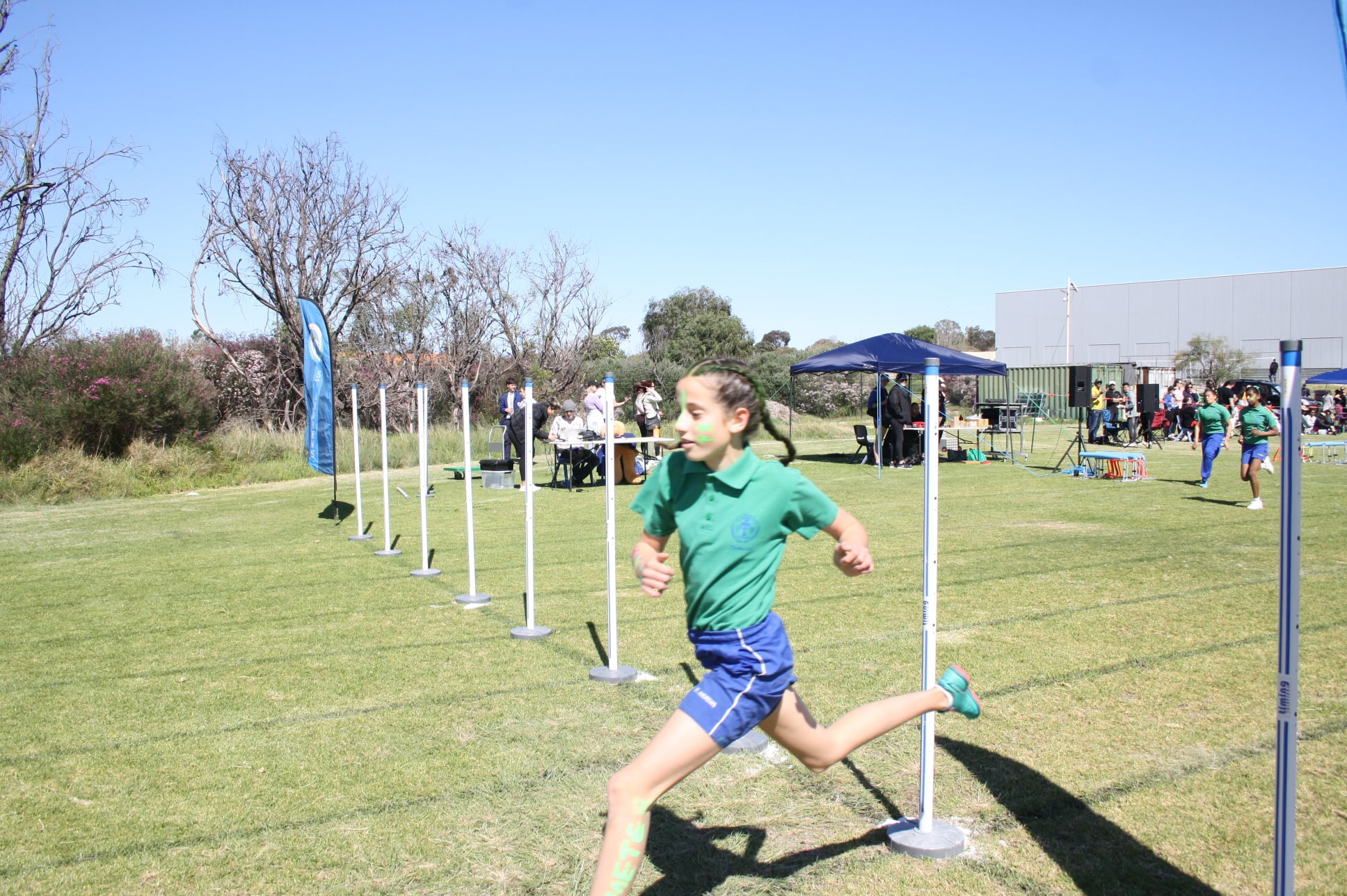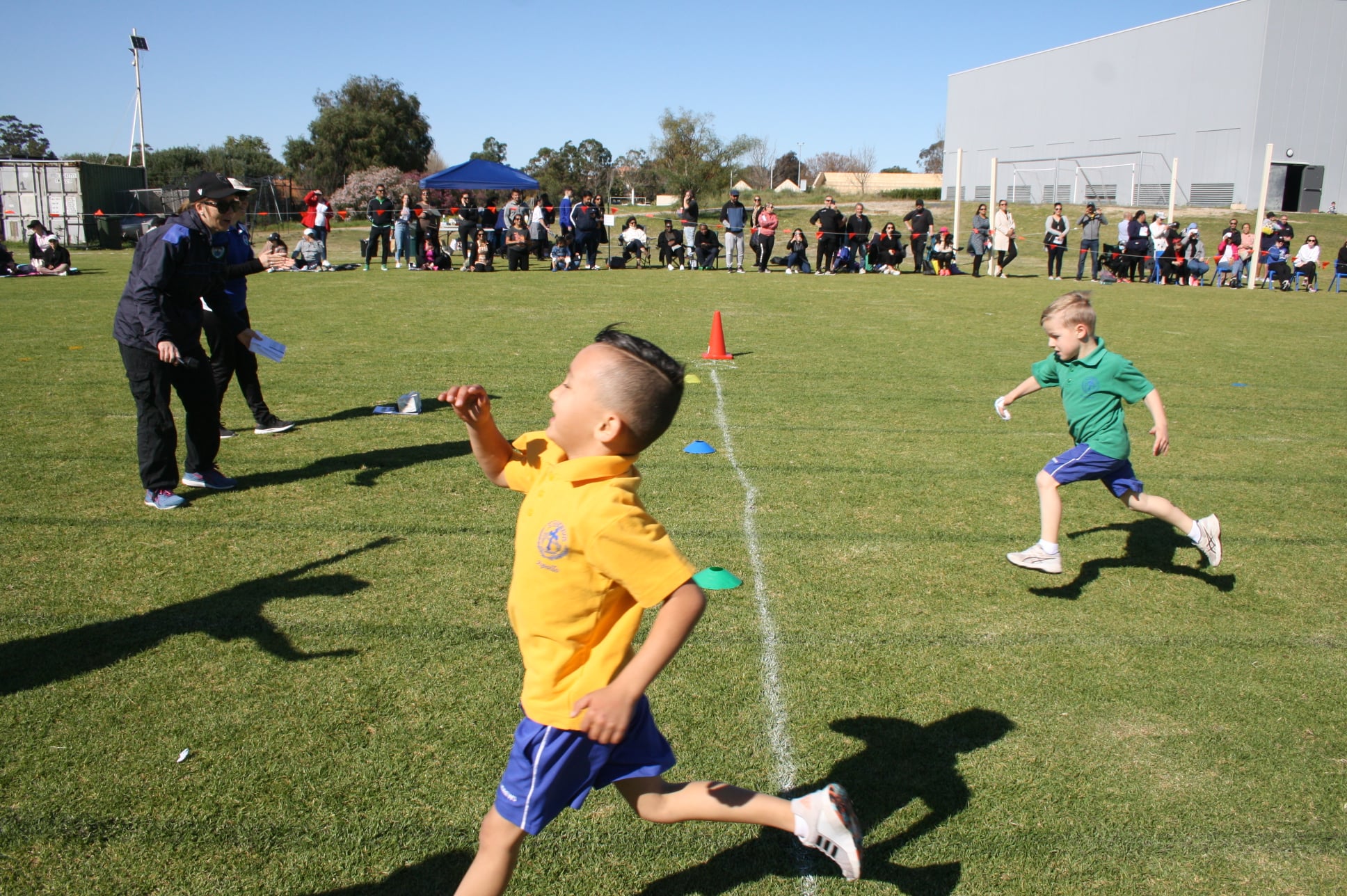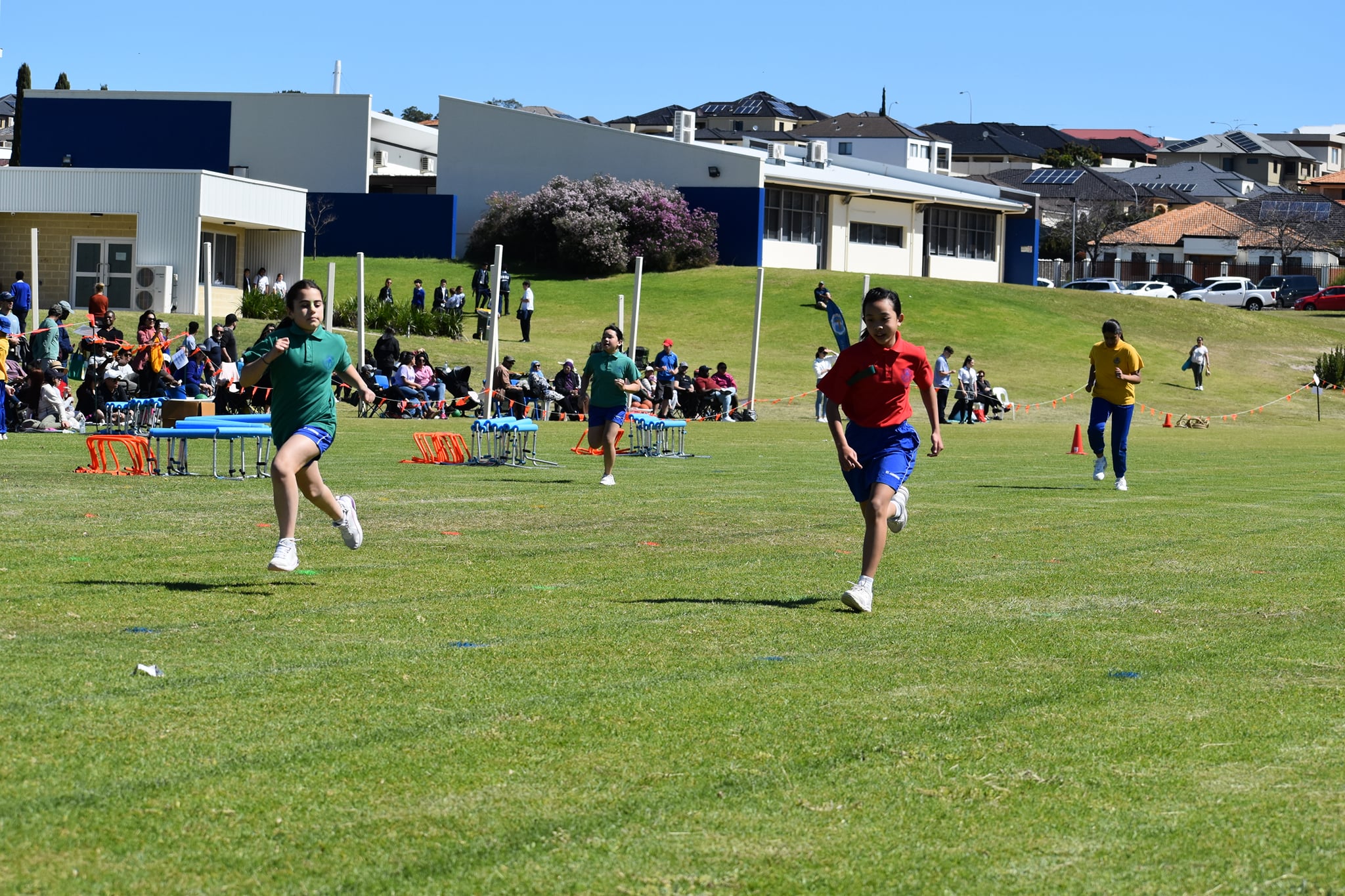 Student leadership Speeches for St. Andrew's Grammar 2022
"Leaders become great not because of their powers, but because of their ability to empower others" John Maxwell.
St. Andrew's Grammar students in years 10 and 11 presented their leadership speeches to the Secondary School staff and students. Students were nominating for the positions of School Captain, Vice Captain, Sports Captain and Academic Prefect for 2022. It took great courage to stand up in front of the whole secondary school and give a speech, each candidate gave an inspiring and well-structured speech that was well received by all. Candidates for School Captain and Vice Captain were; Rhyme Loto, Ahmed Al Hulo, Nicholas Moursellas , Konstantinos Stergiou. With candidates for Sports Captain being; Lucas Christopoulos, Pranav Meghani and Damian Kyriakidis. Rachel Chon and Providence Mikuti were the candidates for Academic Prefect.
Prior to this assembly, students in years 10, 11 and 12 have been doing leadership skills coaching with an external provider; GRIP Leadership. At St. Andrew's Grammar School we know that in the children of today are the leaders of tomorrow and we aspire to prepare our students for the challenge of being a leader both at school and beyond. Student leadership is also an integral part of giving students a voice within our school community.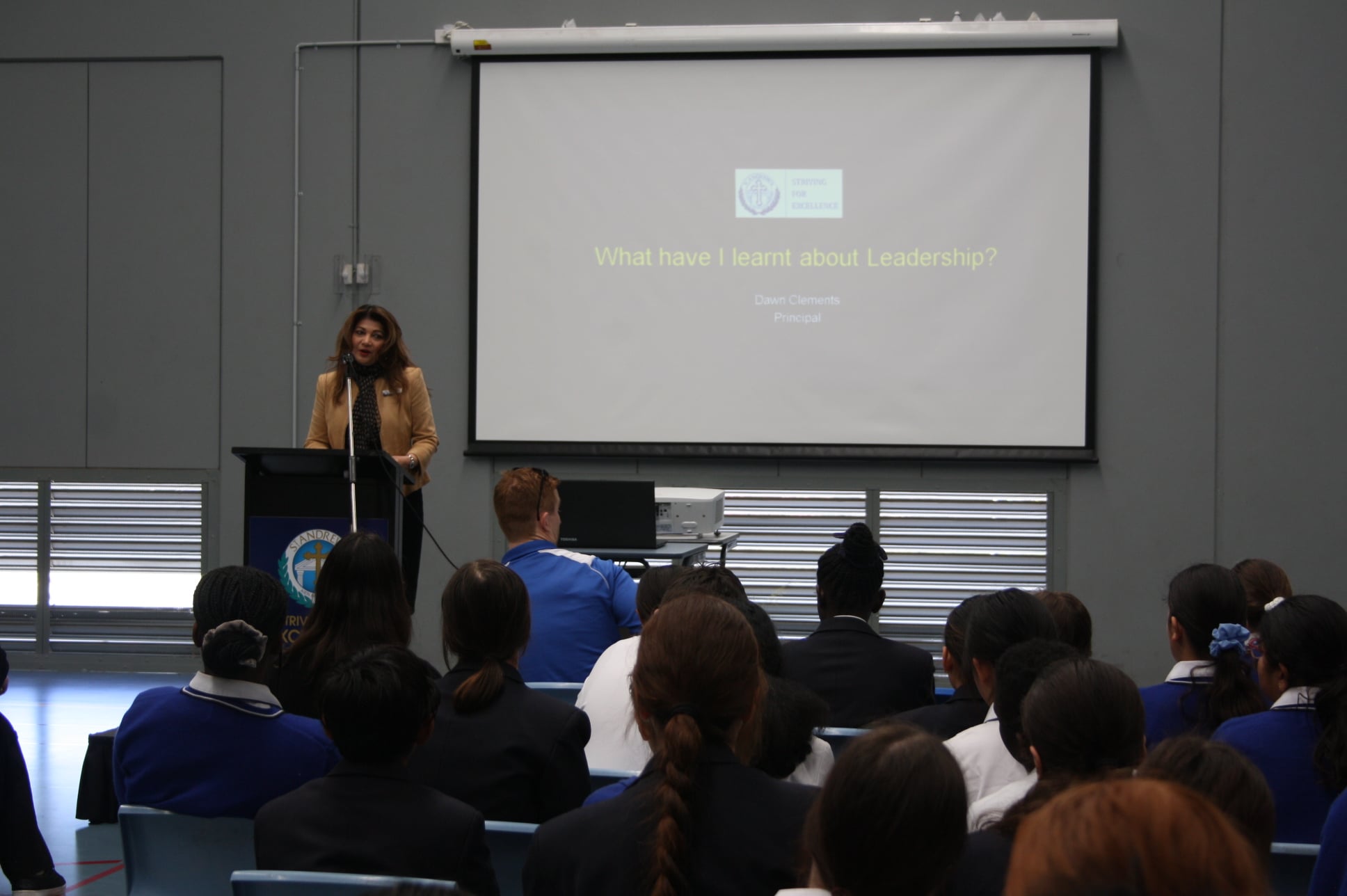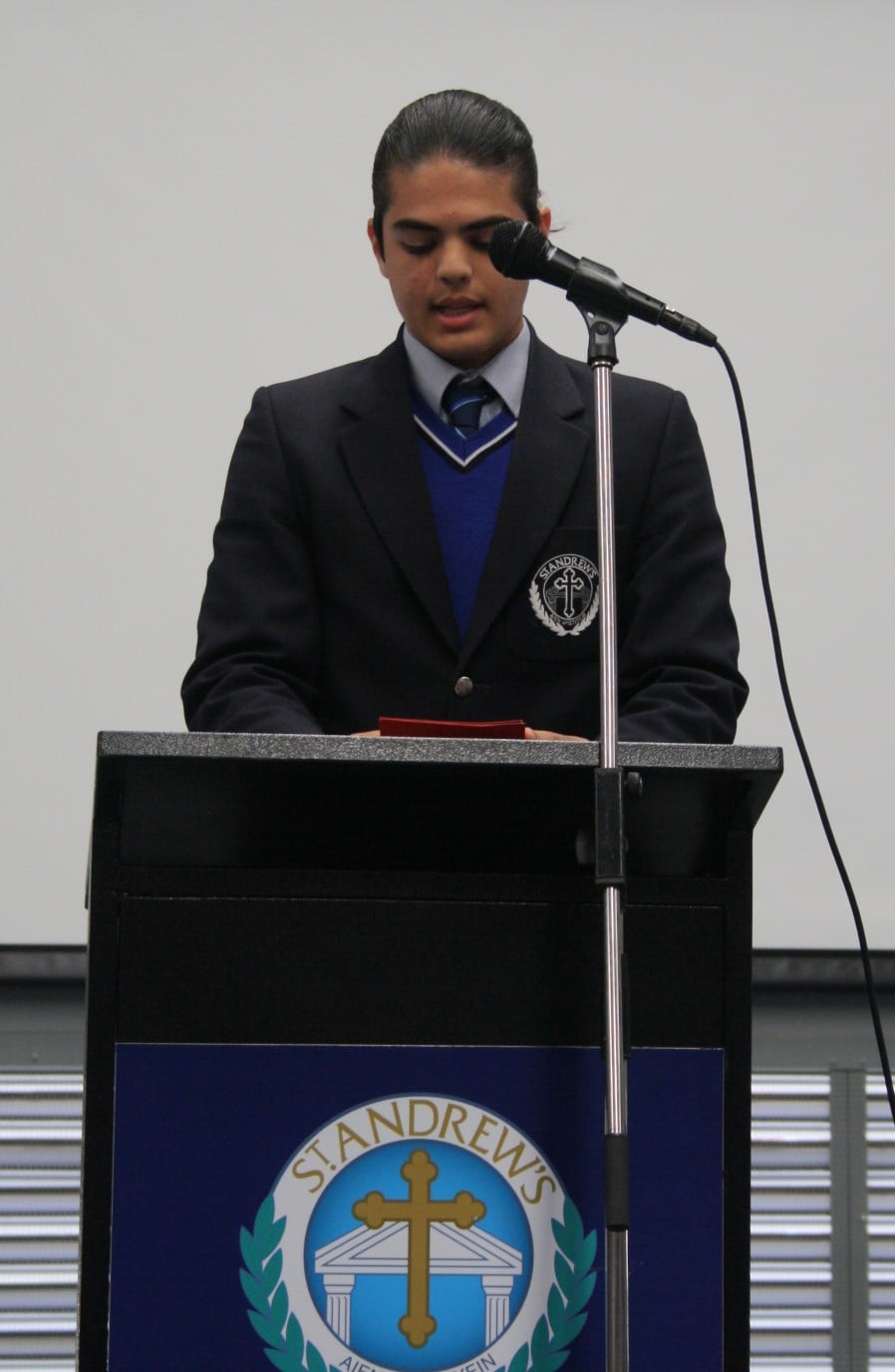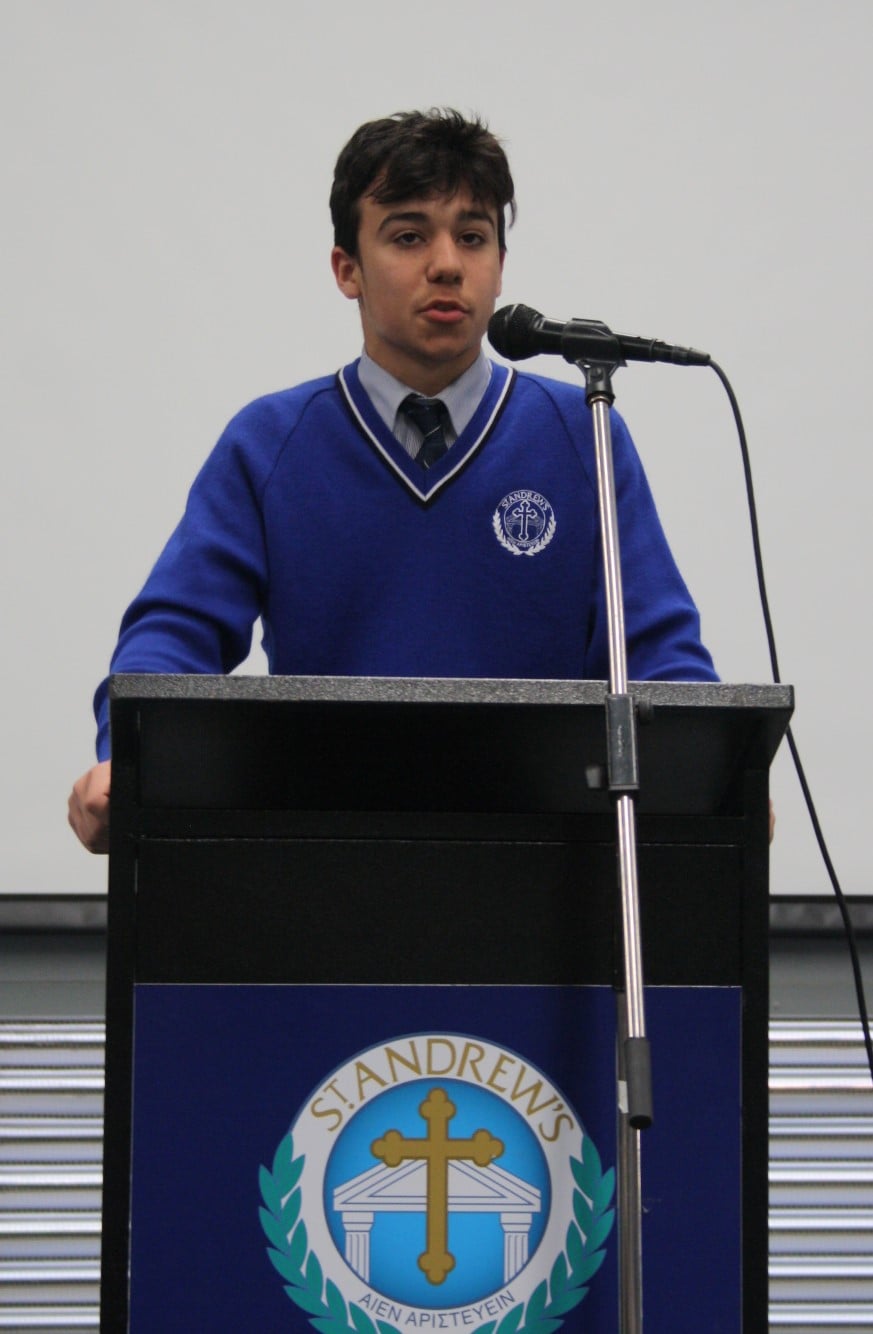 Primary School Learning Journeys
Our vibrant school was show cased on Wednesday morning as parents visited for Learning Journeys. It was an excellent opportunity to view the individual and collective progress of our students in their classes.
From the impressive classroom displays, to the specialist teachers' displays, the informative STEM displays in the assembly area, to the music and Greek dance concert in the assembly area - our Learning Journeys were a great success.
Congratulations to staff and students for the very successful Learning Journey.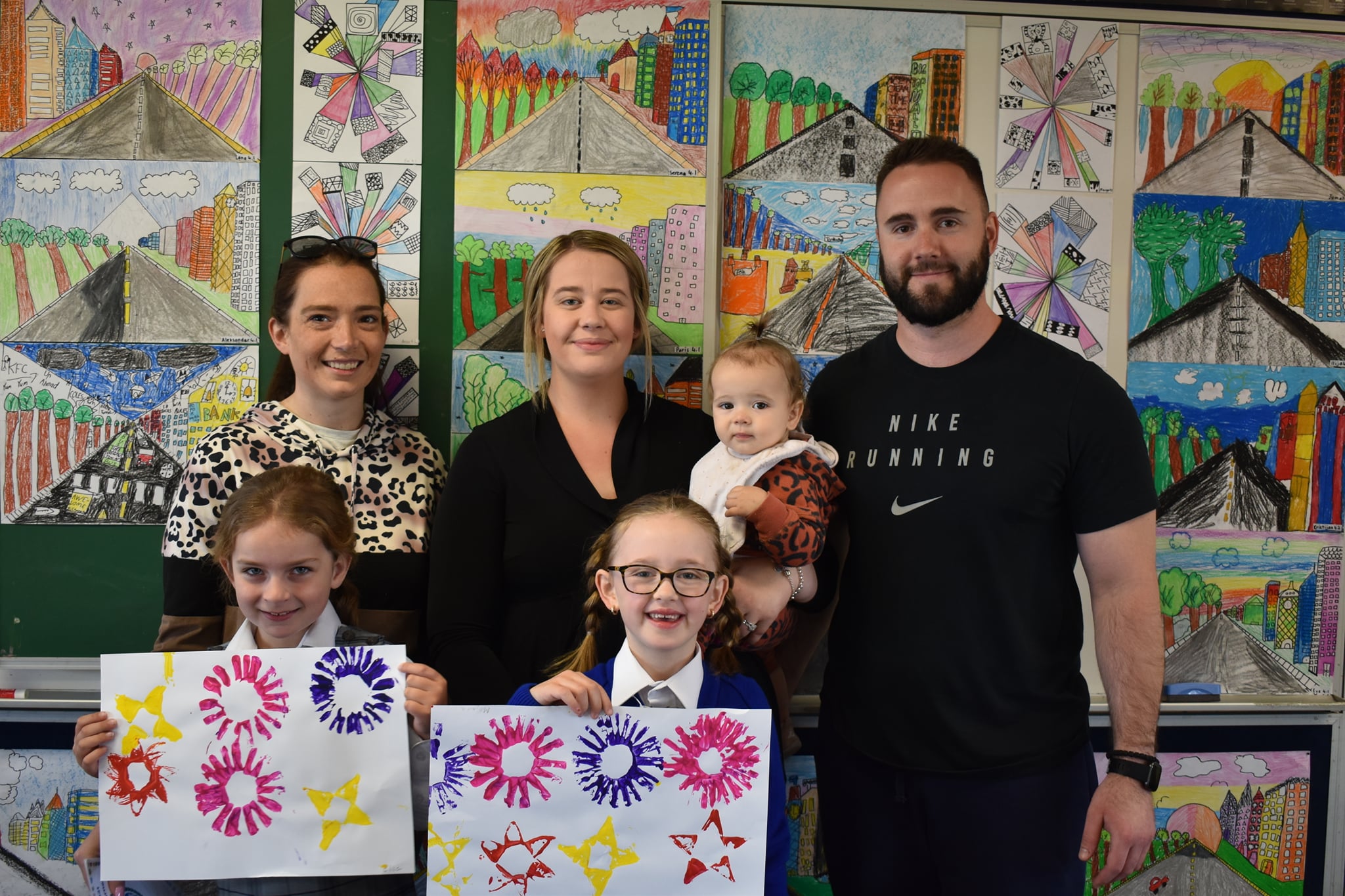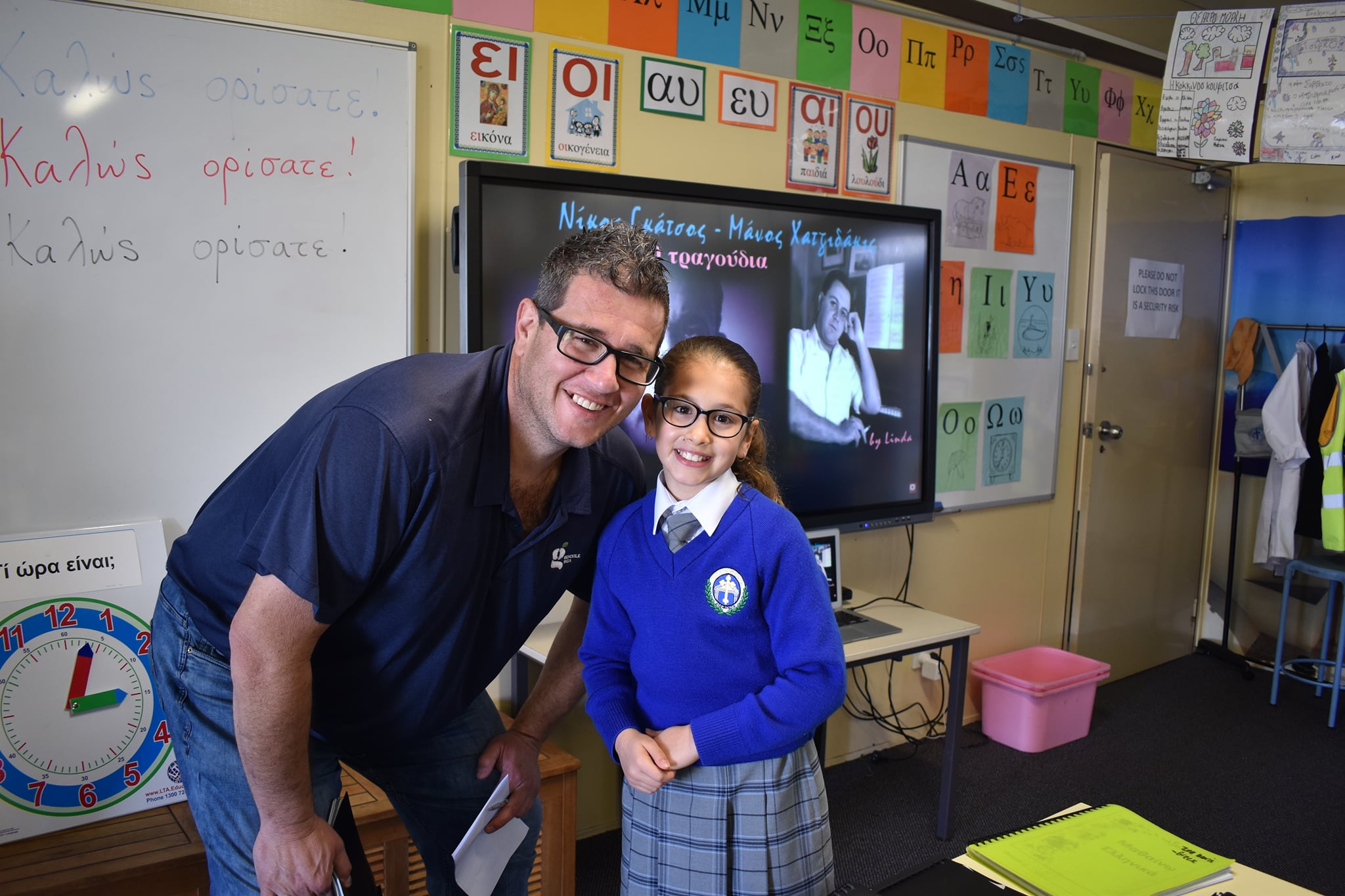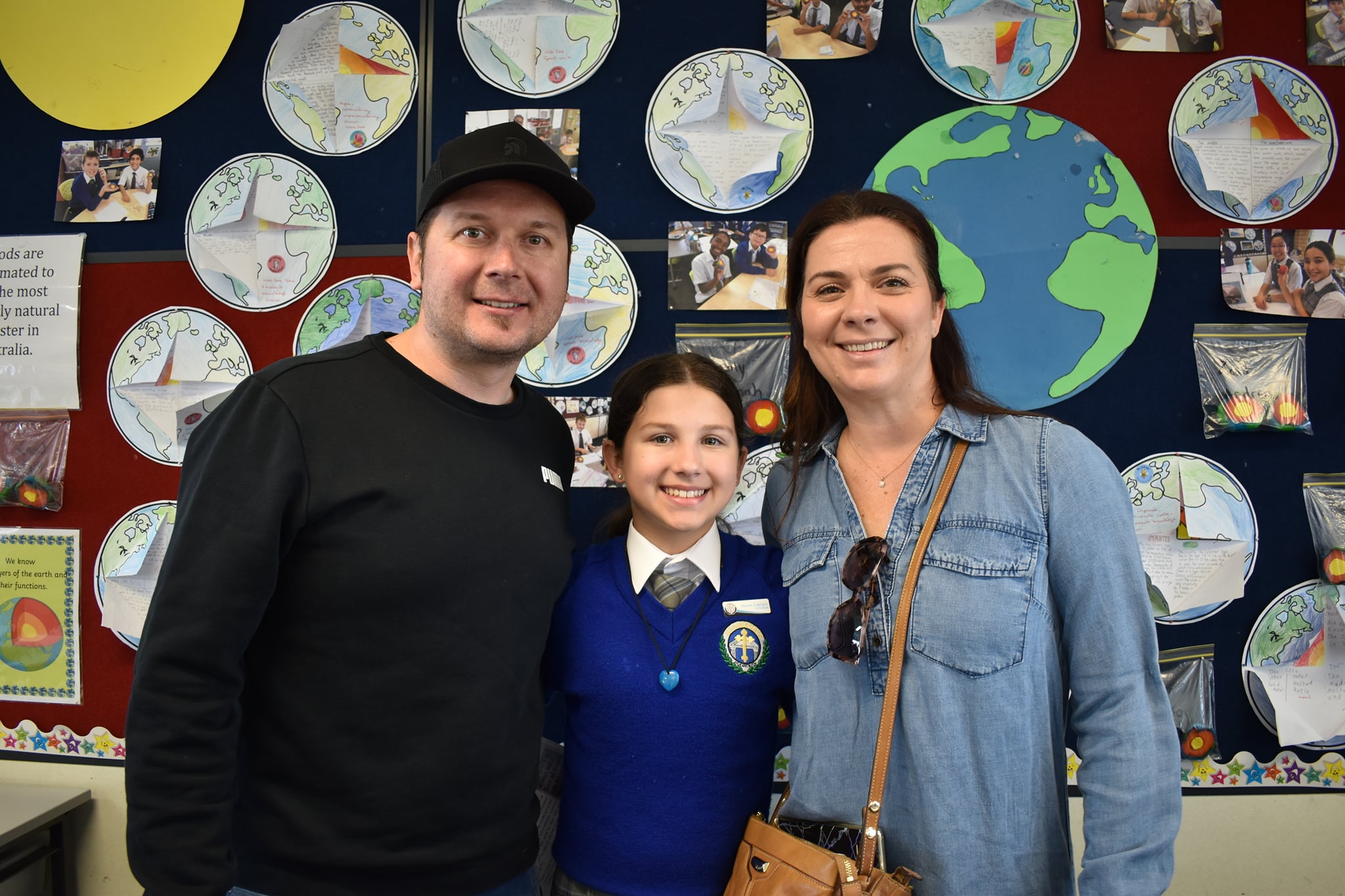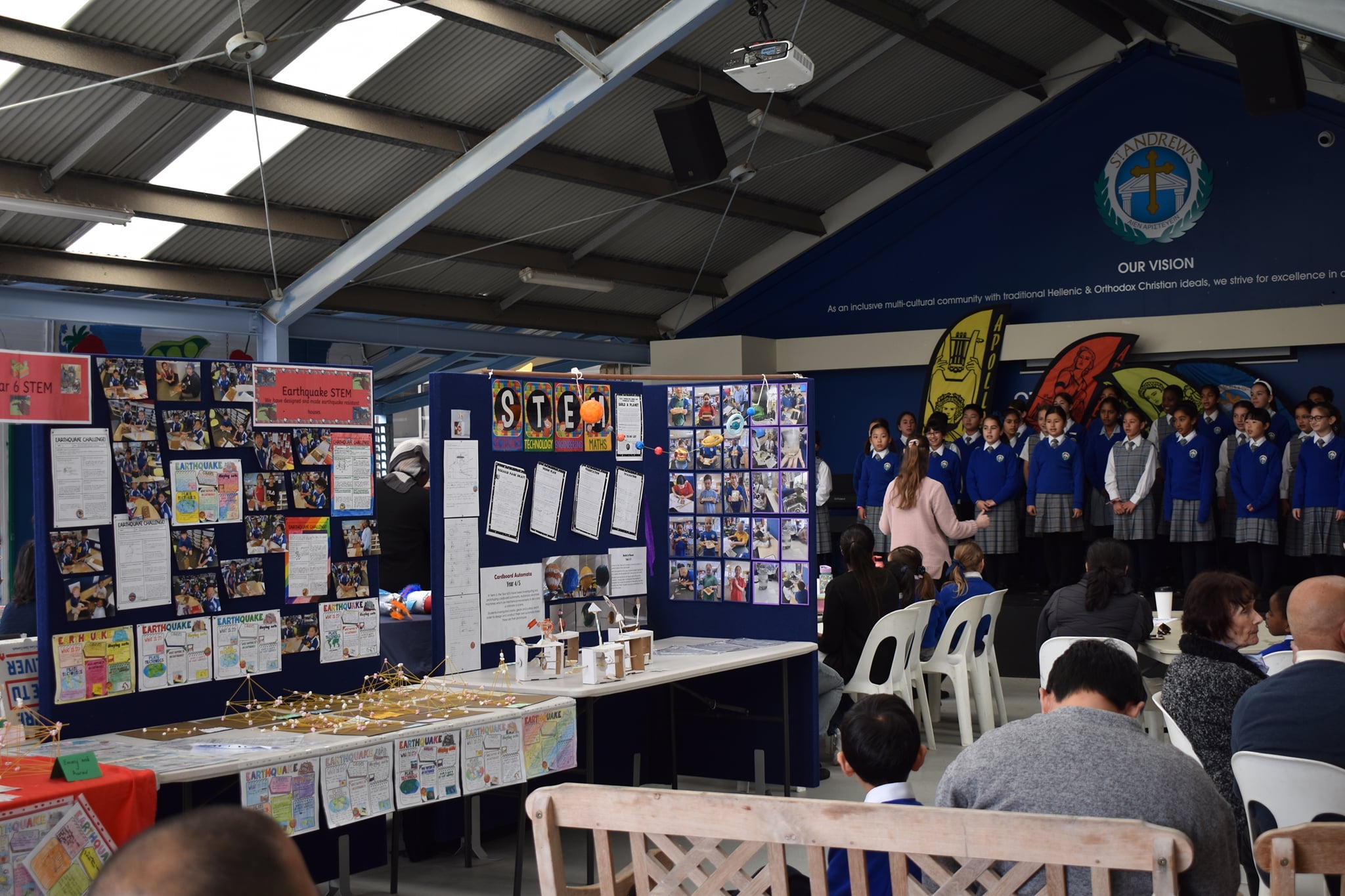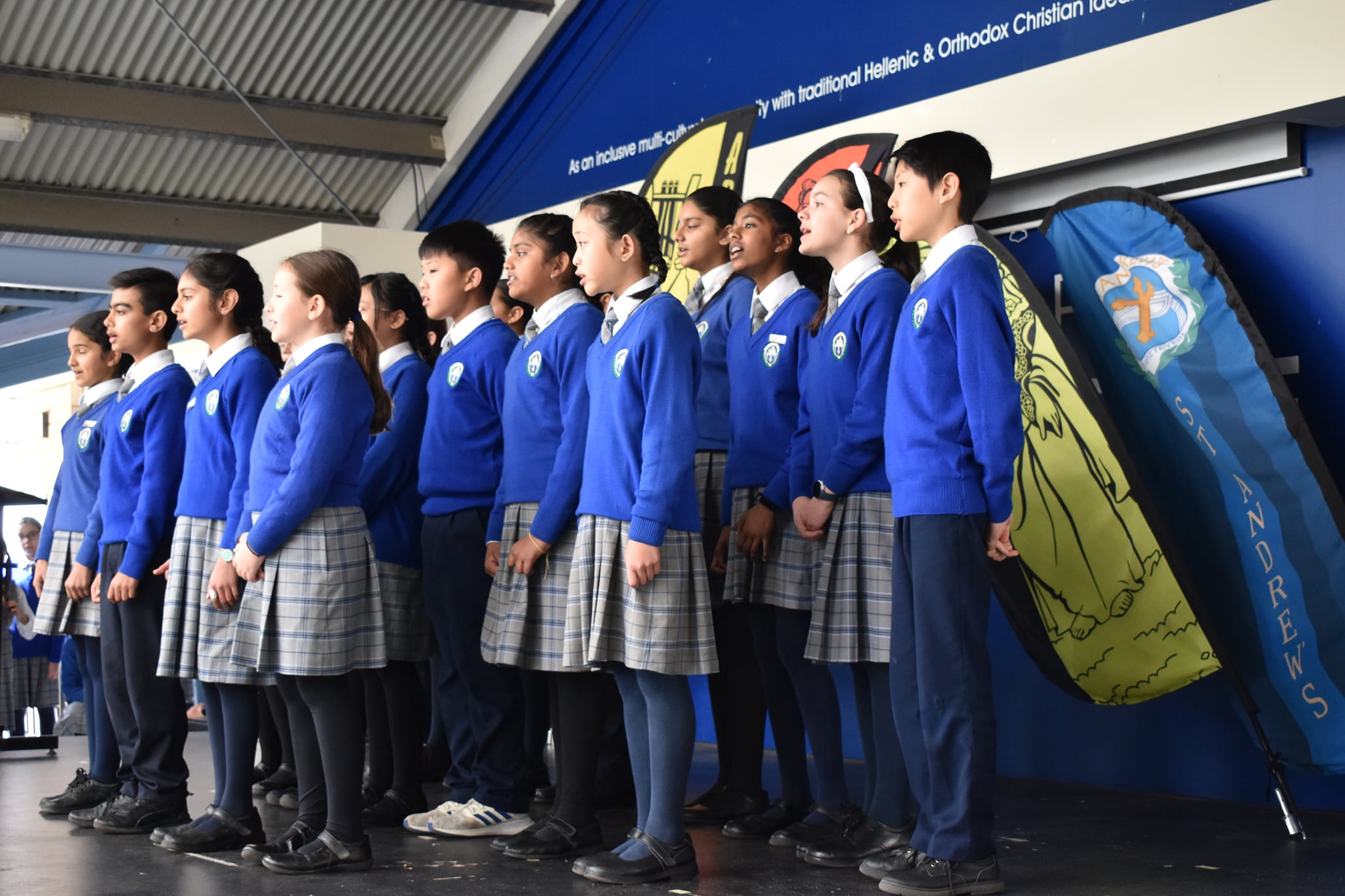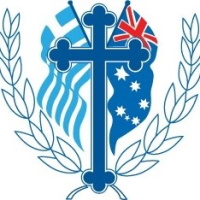 Το Σάββατο 14/08, πραγματοποιήθηκε ο ετήσιος διαγωνισμός μετάφρασης από την ελληνική στην αγγλική γλώσσα στην αίθουσα των ελληνικών σπουδών. Στην περίπτωση αυτή, ζητήθηκε από τους μαθητές των μεγαλύτερων τάξεων του σχολείου μας, να επεξαργαστούν ένα άγνωστο λογοτεχνικό κείμενο και να το αποδώσουν στην μητρική τους γλώσσα.

Αξίζει να σημειωθεί ότι οι μαθητές κατάφεραν χωρίς την βοήθεια λεξικού να μεταφράσουν όλο το κειμενο και να εξασκηθούν στην κατανόηση του γραπτού λόγου από την μία στην άλλη γλώσσα. Η επιτροπή των μεταφραστών από το Αυστραλιανό Ινστιτούτο Διερμηνέων και Μεταφραστών (ΑUSIT) θα επιλέξει τους επιτυχόντες του διαγωνισμού και κατόπιν θα γίνει η ανάλογη ενημέρωση για το πότε θα γίνει η απονομή βραβείων στο χώρο του Πανεπιστημίου του Curtin.
Ευχόμαστε σε όλους τους συμμετέχοντες, καλά αποτελέσματα!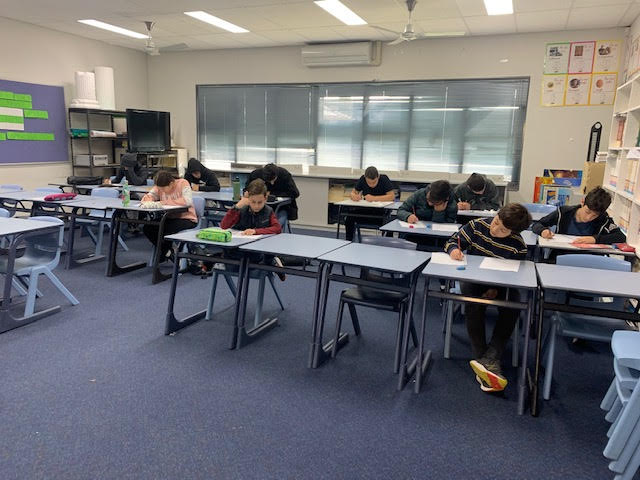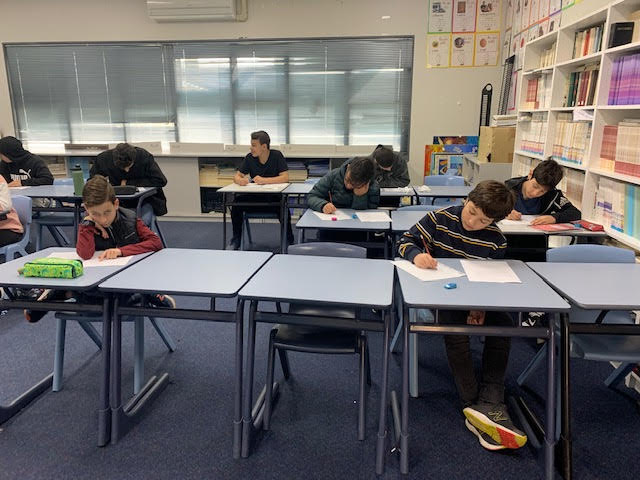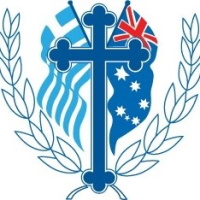 The Centre For Hellenic Studies is holding an End of Term Souvla Lunch for all current and prospective students and families on Saturday 25th September at 11.30am. An extended invitation goes out to all Hellenic Community members who wish to attend this event and engage with Centre For Hellenic Studies families. Tickets are on sale now, please contact the numbers listed below to secure your tickets.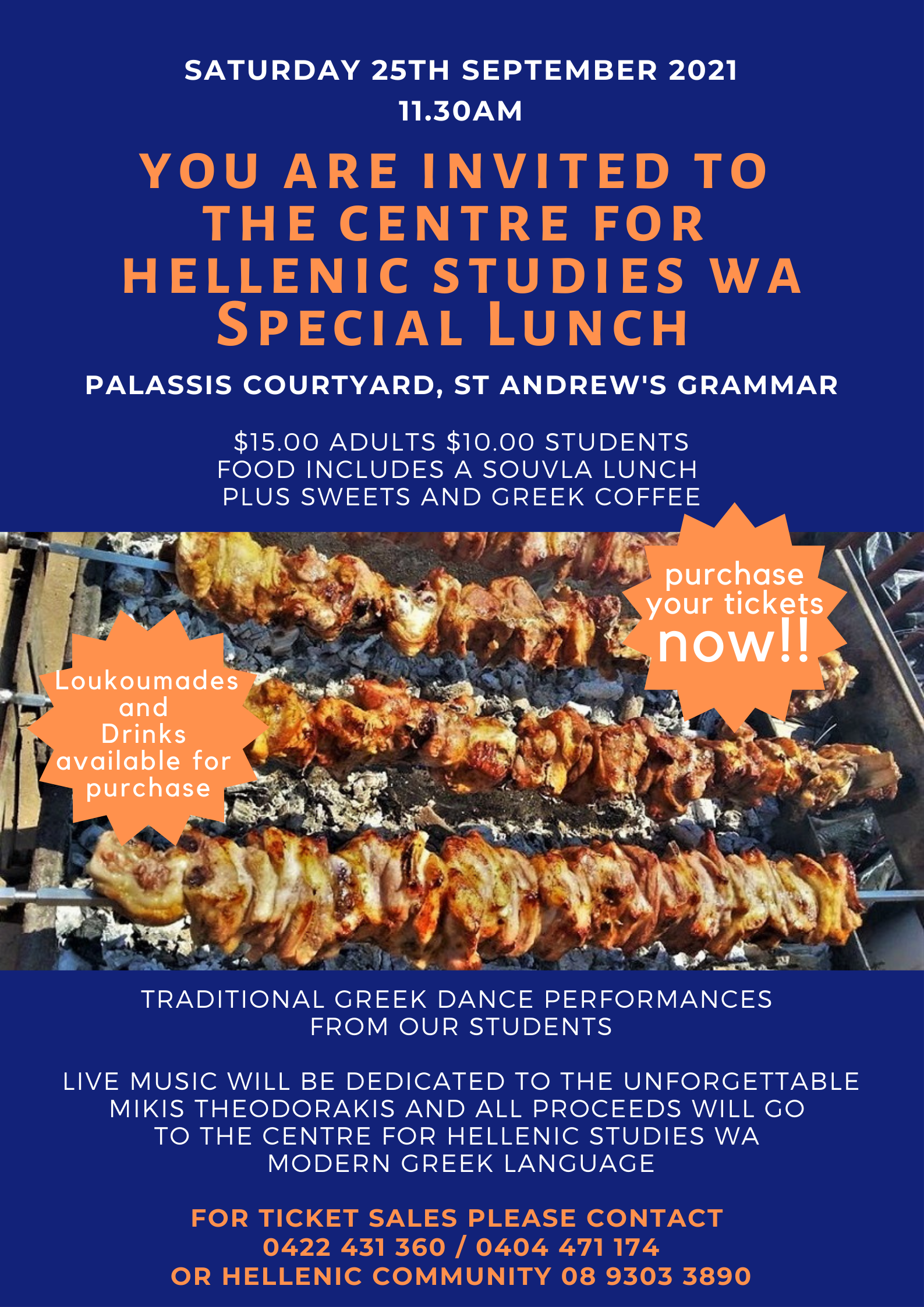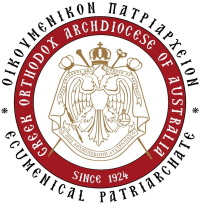 All Faithful are invited to attend the Exaltation of the Holy Cross. These services will be officiated by His Grace Bishop Elpidios of Kyaneon. Followed by the Annual Holy Cross fundraising lunch on Sunday 19th September. The lunch will be held at 12.00pm at the Alexander the Great Hall in Inglewood.
If you would like to make a donation towards the lunch and our fundraising efforts, please donate to:
Account Name: Hellenic Community Pangari & Disko Account
BSB: 302 162
Account Number: 0400298
Please contact Father Terry to organise a table and tickets for our wonderful upcoming fundraising lunch.