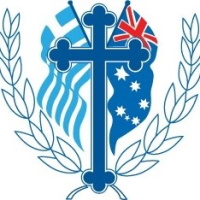 Κυριακή 5 Σεπτεμβρίου σε όλο το κόσμο γιορτάστηκε η γιορτή του πατέρα. Τα παιδιά των μικρών τάξεων του Ελληνικού σαββατιανού σχολείου γιόρτασαν κι αυτά την ιδιαίτερη αυτή μέρα. Το καθένα ζωγράφισε τον πατέρα του με το δικό του τρόπο. Στο τέλος της ημέρας όλοι οι πατεράδες δέχτηκαν μια αγκαλιά από τα παιδιά τους γεμάτη με αγάπη και εκτίμηση για το πρόσωπο τους. Τους ευχήθηκαν Χρόνια Πολλά και τους πρόσφεραν τα δώρα τους.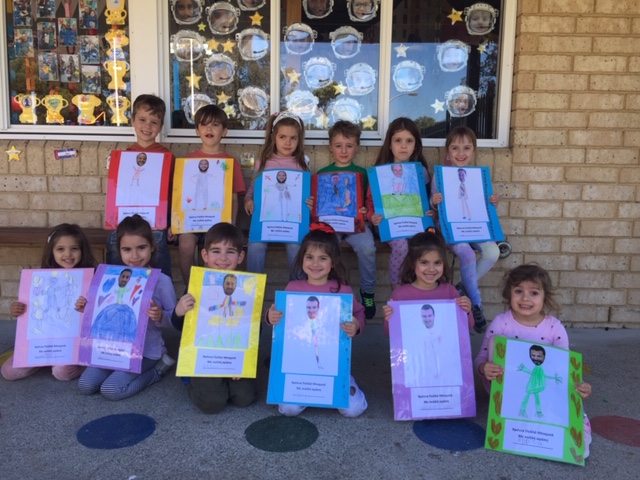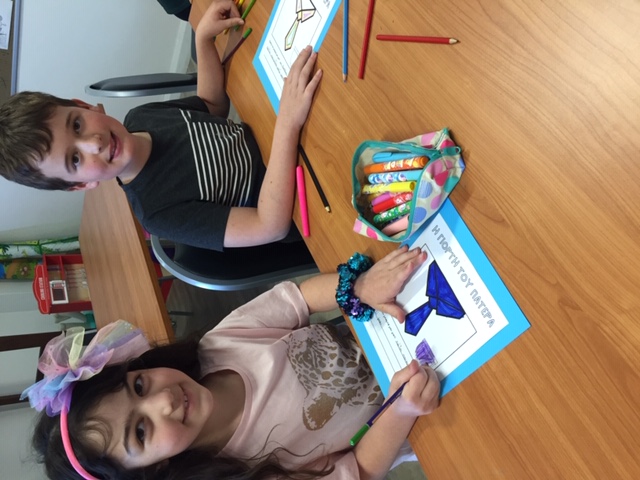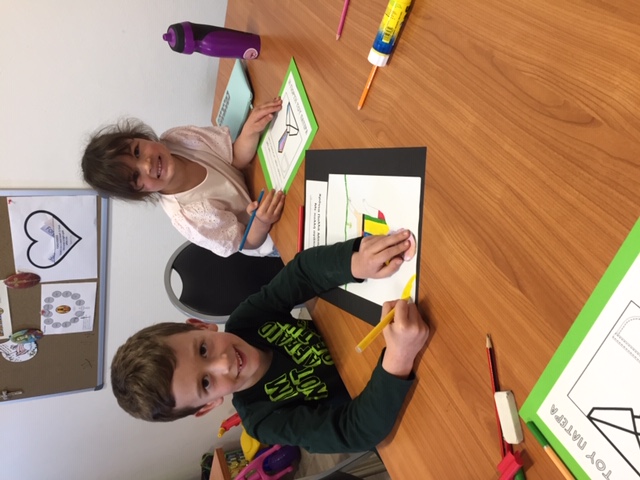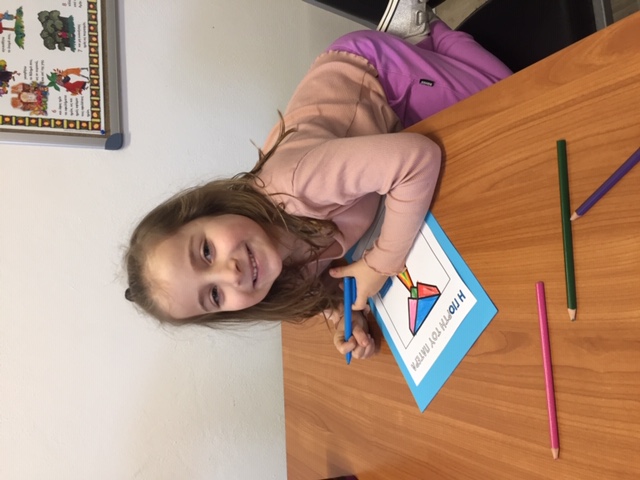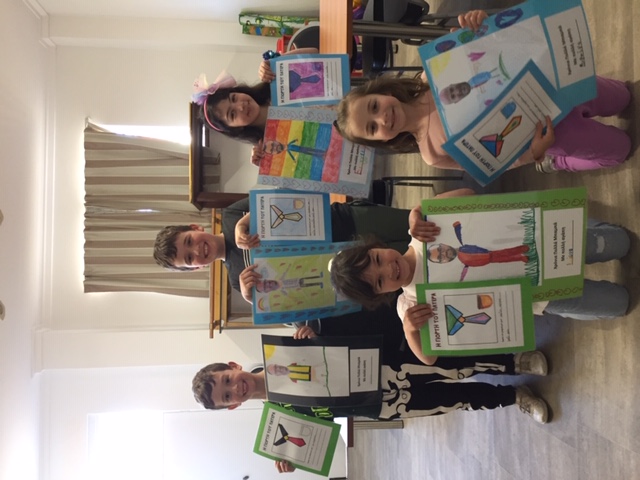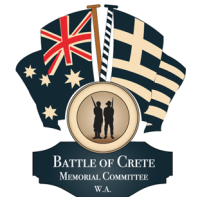 On 27 May of this year the Battle of Crete Memorial Committee (BCMC) unveiled the proposed design by prominent artists – Smith Sculptors. This achievement was well received by guests in this special year of 2021, being the 200 year Anniversary of the Independence of Greece.

This memorial is to commemorate the courage, sacrifice and commitment of those who served and endured the Battle of Crete , both Greek and Australians.

The BCMC is seeking financial support from individuals and organisations. Please look out for fund raising events being held over the next few months so you can support this worthwhile endeavour.

The BCMC has also partnered with the National Trust (WA) who have acknowledged the project as a worthy one. This was an important partnership to help make this memorial a reality.

To make a tax-deductible donation please go to the National Trust's Battle of Crete Memorial Fund. (A receipt for taxation deductibility will be emailed from the National Trust)
https://www.nationaltrust.org.au/services/battle-of-crete-memorial/

Alternatively, you may donate by EFT directly to the following account:
Battle of Crete Memorial

BSB: 633 000
Account 1600 59580

A receipt from the BCMC can be forwarded to you; please email: This email address is being protected from spambots. You need JavaScript enabled to view it.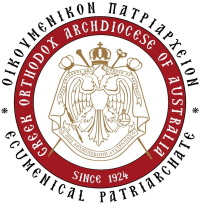 All Faithful are invited to attend the Feast Day of St John the Theologian in Prevelly. This service will be officiated by His Grace Bishop Elpidios of Kyaneon on Sunday 27th September commencing from 9:30am to 12.30pm at the Chapel of St John the Theologian in Prevelly. Transport to Prevelly is available, please contact Presvytera Mary Stamatiou on 0438 660 545 for more details.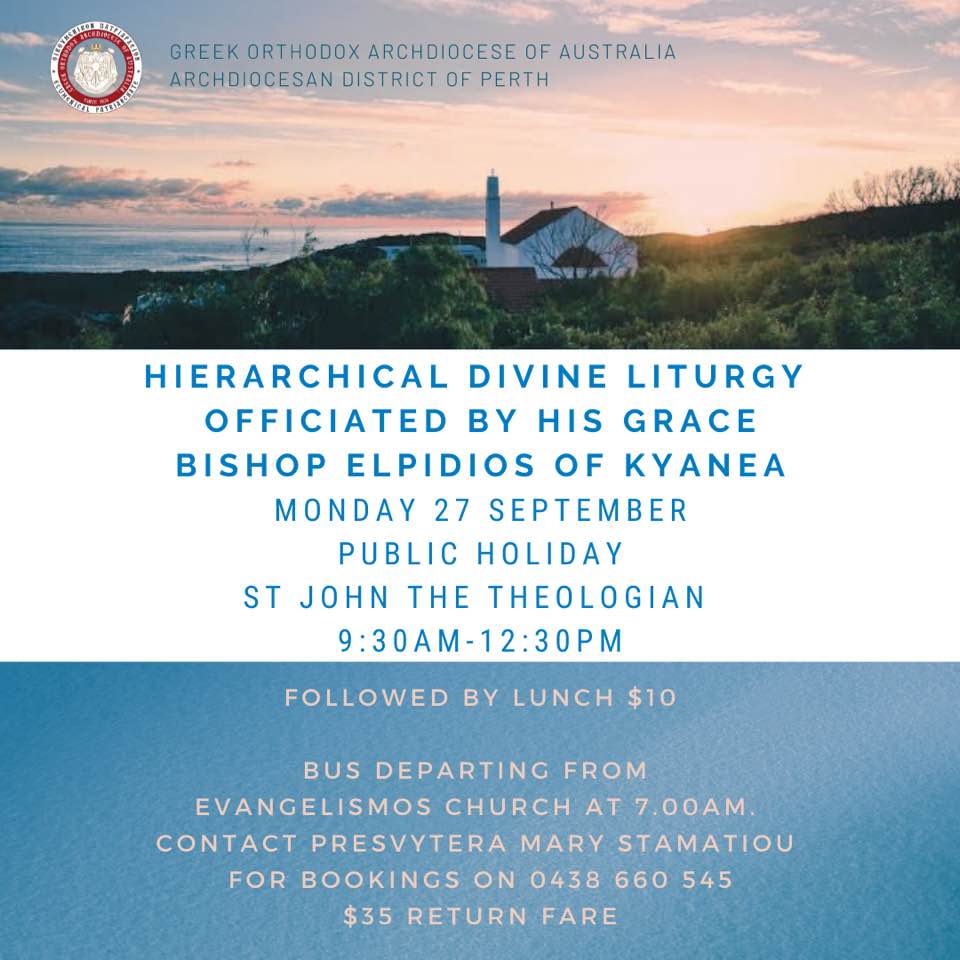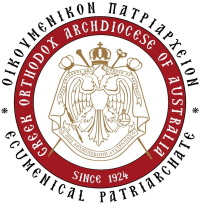 Please support the St Nektarios Parish Raffle. Proceeds will go towards the maintenance of the church building which includes the repair of the window seals to stop major water leaks, installation of new carpet, the upgrade of the church entrance area, the upgrade of the church lighting and other various works to ensure we abide by the health & safety standard requirements. Those who wish to purchase booklets or tickets (in person or online) are asked to contact either the parish priest, Fr John Athanasiou, on 0411 061 554 or His Grace Bishop Elpidios of Kyanea on 0407 260 071.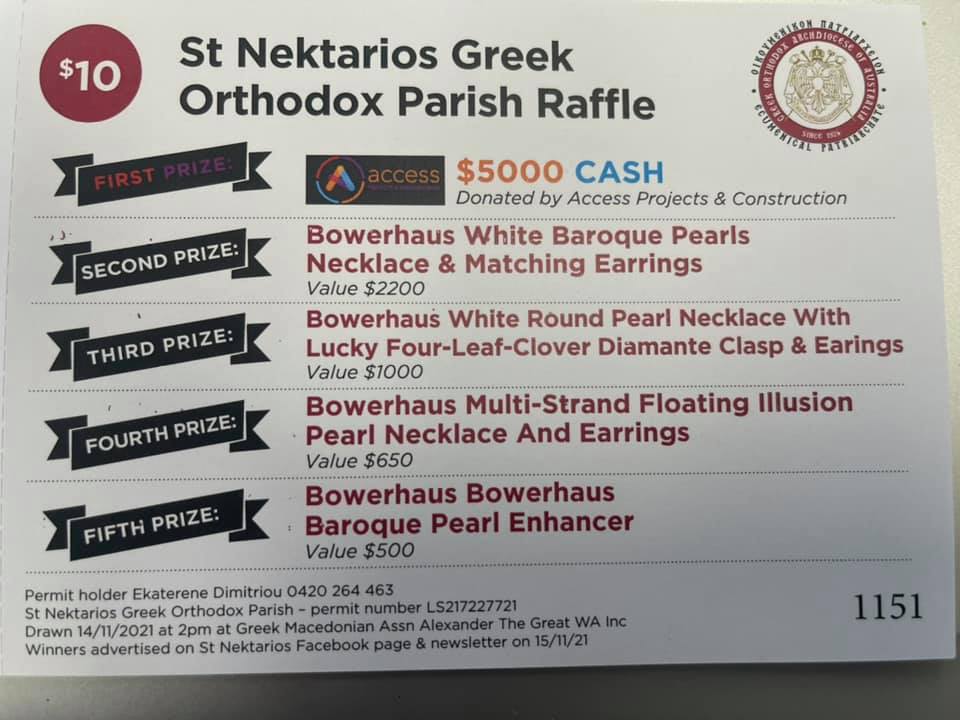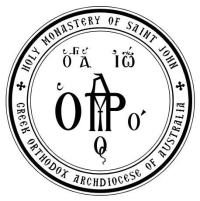 Every year, the Holy Monastery of Saint John holds a Course in Byzantine Iconography. Following the success of the first course of 2021 and by popular demand, the Monastery will be running a second course this year. During this course, you will be guided through a step by step process to write an icon using the traditional technique known as 'egg tempera' which has been used within traditional Orthodox Iconography from the Byzantine times.
These courses have been successfully held since 2008 and have given people of all ages an introduction into the ancient art of Byzantine Iconography. Some students have continued to write some very detailed and indeed special icons.
Byzantine Iconography is an ancient form of church art that uses an egg tempera paint medium and a specific spiritual language to depict holy images. These holy images also known as icons are mainly found in Orthodox Christian Churches and some homes or work places.
BYZANTINE ICONOGRAPHY 2021
Second Course
LOCATION
Holy Monastery of Saint John, 280 Holmes Road, Forrestfield.
WHEN
The course will run every Saturdays for 8 consecutive weeks, commencing on Saturday 18th September 2021 from 2.00pm to 5.00pm.
COST
$330 for tuition and all materials, including gold leaf, course notes, board, pigments, brushes etc. Previous students will only pay for tuition and any additional materials required.
PREREQUISITES
Experience is not necessary, you just need an open heart.
RESERVATIONS
To make a reservation or enquire about the course please contact Peter Kakulas, course teacher on 0417 957 688 or This email address is being protected from spambots. You need JavaScript enabled to view it.
For further information, click here: https://stjohnmonastery.com.au/byzantine-iconography/